Get the best results with our market leading end-to-end Technology Services
At Lifecycle+, we aim to empower businesses and partners alike with adaptable, customisable, and top-tier professional lifecycle services. Together, we can navigate the complexities of the modern business landscape and achieve remarkable results leading to repeat engagements.
With an expansive range of services that cover the entire IT device lifecycle, Lifecycle+ has a solution that can seamlessly integrate into your team or customer's framework to deliver the project effectively. We help you achieve your environmental, data security and financial goals, all while ensuring an enjoyable experience.
By extending the life of your technology assets with Lifecycle+, you're engaging in environmentally friendly disposal services whilst utilising our industry-leading purchase model.
Our professional services address each aspect of the IT lifecycle. Designing and managing projects from pre-deployment configuration and storage through to asset disposal and remarketing, we are your true ITAD experts.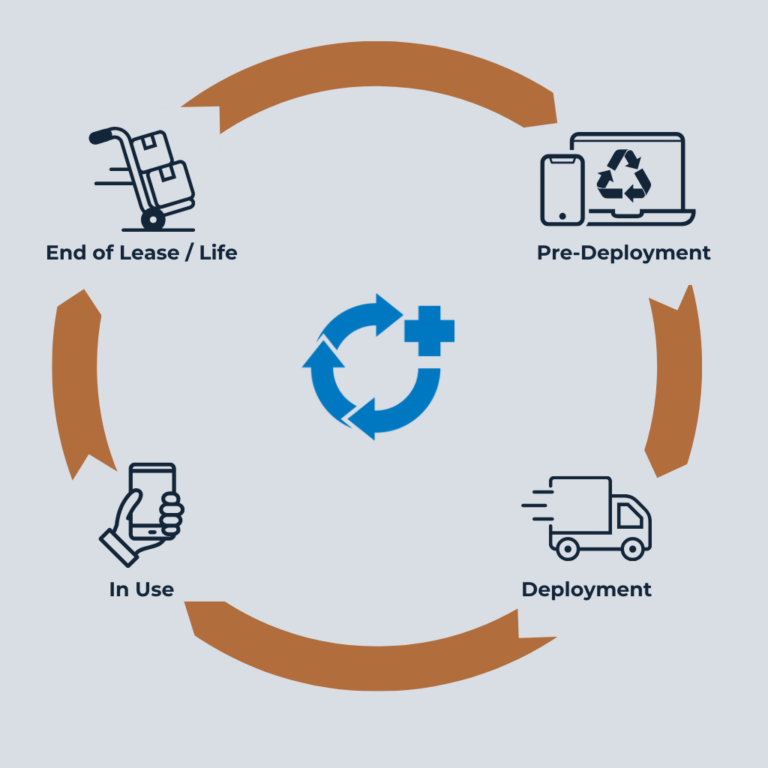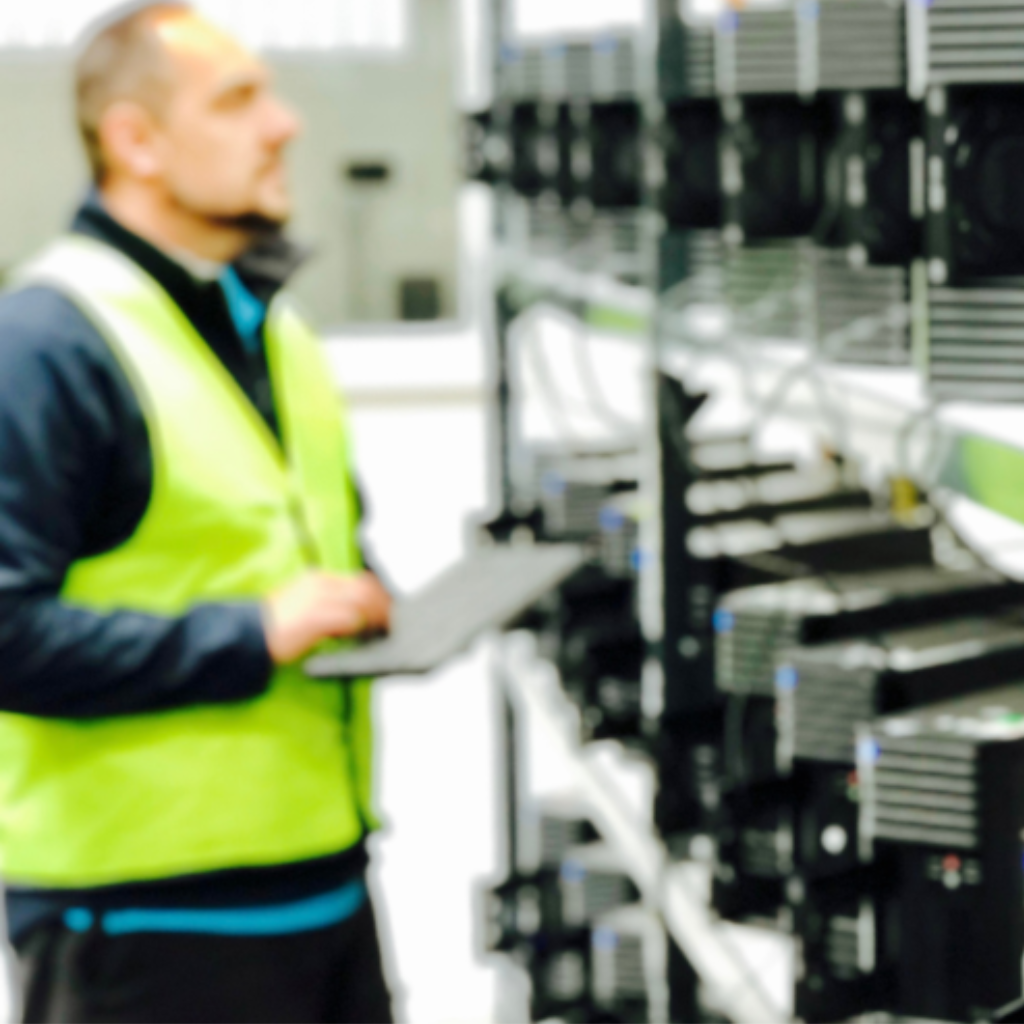 Asset Management: We've developed an Asset Management portal, Lifecycle Connect, designed to manage assets in real-time.
Fleet Optimisation: We offer two core components to optimise your fleet. This includes electronic in-person audits and consulting on fleet best practices.
Smart use of used equipment: We offer user onboarding and offboarding for effective redeployment of your existing fleet. While also offering the option of short-term rental and the sale of used hardware.
Deployment of New Hardware
We offer a simple and effective approach to make the deployment of new hardware seamless. Our services include:
Kitting and white glove configuration
Hosting
Online stock reporting
Delivery to site
At-desk Installation
Kiosk-based Installation
Resourcing and on-site support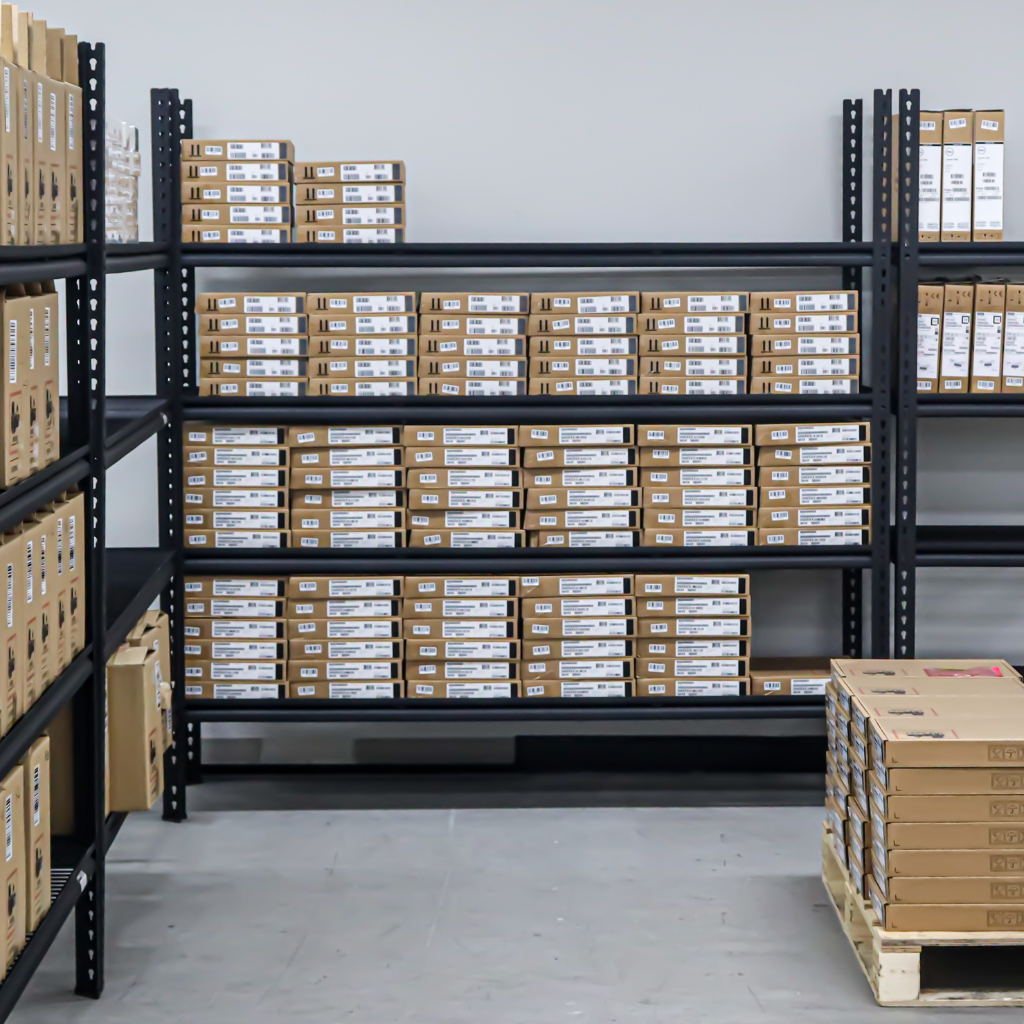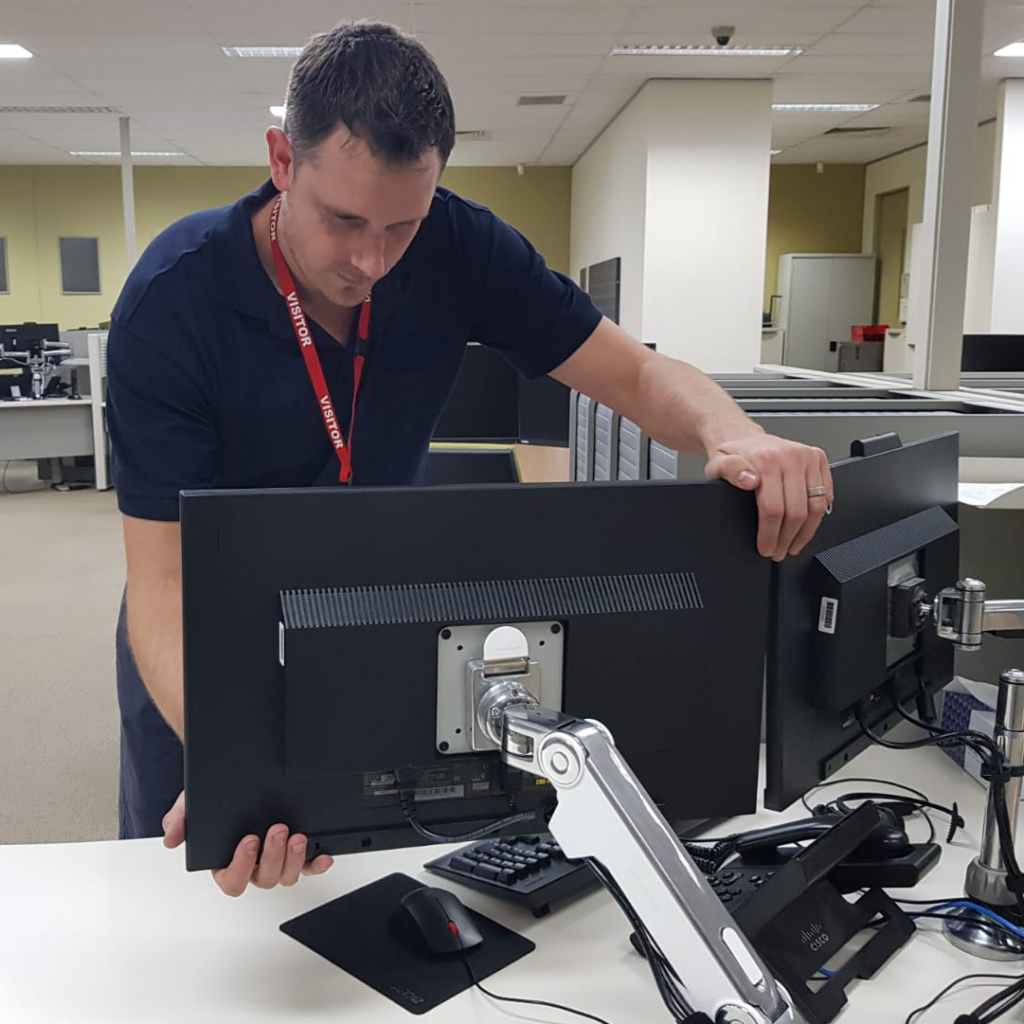 We understand the integral nature of your IT fleet to your business operations; therefore, our in-use support provides:
Hot-swap management
User onboarding and offboarding
Work from Home fleet management
Moves, Add's, Changes (MACs)
Hardware relocations
When it's time to refresh your fleet and retire existing devices, our service provides simple solutions to complex situations:
Logistical solutions
Data erasure offered on and off-site
Physical destruction offered on-site and off-site
Extending the life of devices and asset buyback
eWaste recycling
Charitable donation management
End of lease management
Staff buyback programs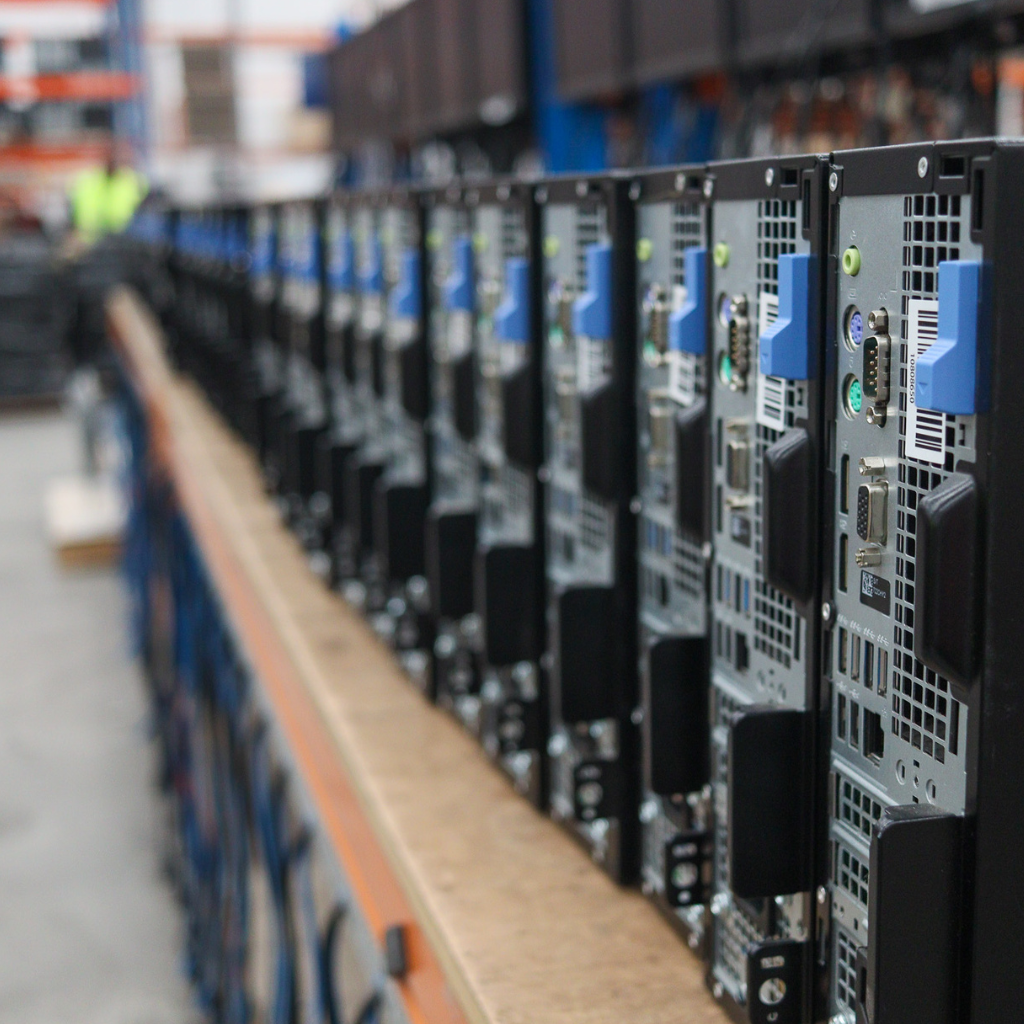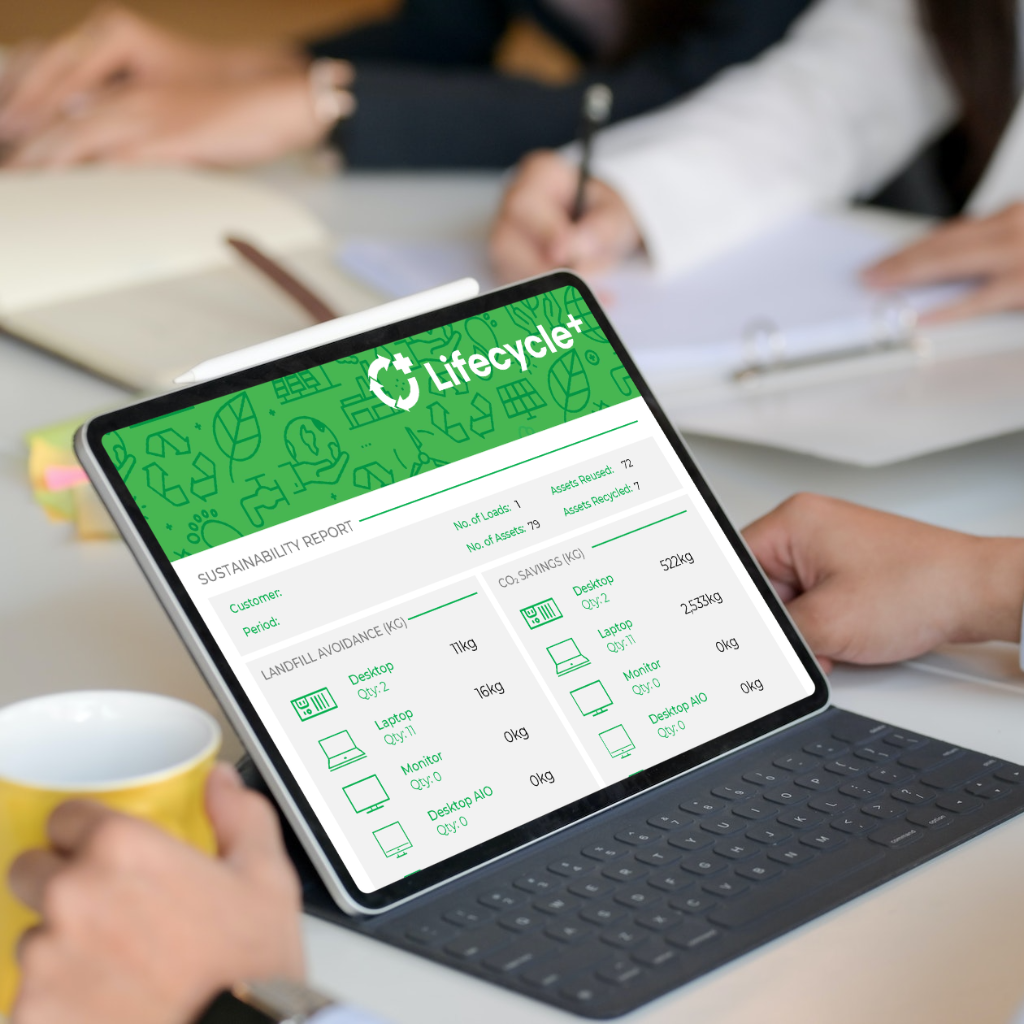 As part of our services, we offer clear and concise reporting, made available via our online asset management tool – Lifecycle Connect, including:
Itemised asset reporting
End of Term asset condition reporting including photos
End of Term notifications
Data erasure, recycling and sustainability certificates
Seedling Bank reporting and certification
Project/pre-deployment stock reporting
Job status reporting
In addition to the extensive base of customers including vendors, distributors, resellers and integrators, we are also registered with the following government panels:
NSW Government C9826EUC (formerly C999) ICT panel supplier of lot 2 services

NSW SCM0020 Advanced Supplier

QLD Whole of Government Standing Offer Arrangement DETSOA84891
Federal Whole of Government Hardware Marketplace DTA-ICT-40233 (Associated services including asset sanitisation and disposal)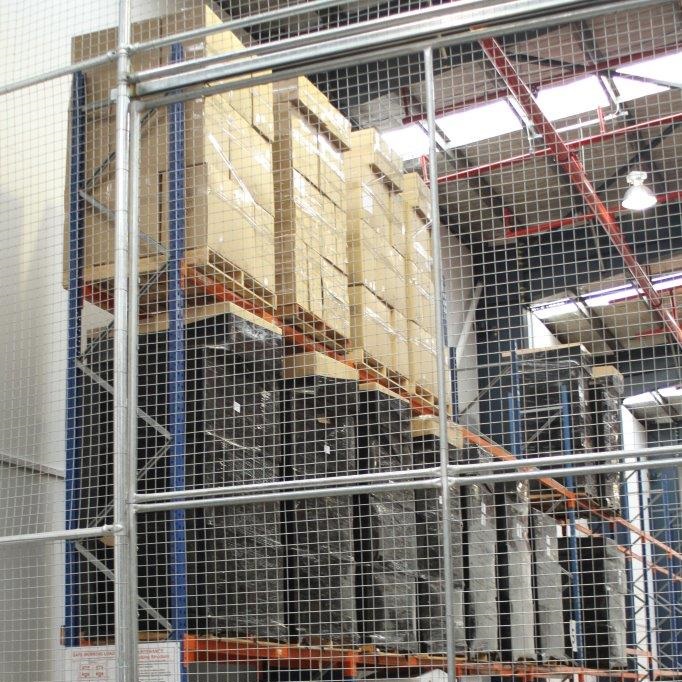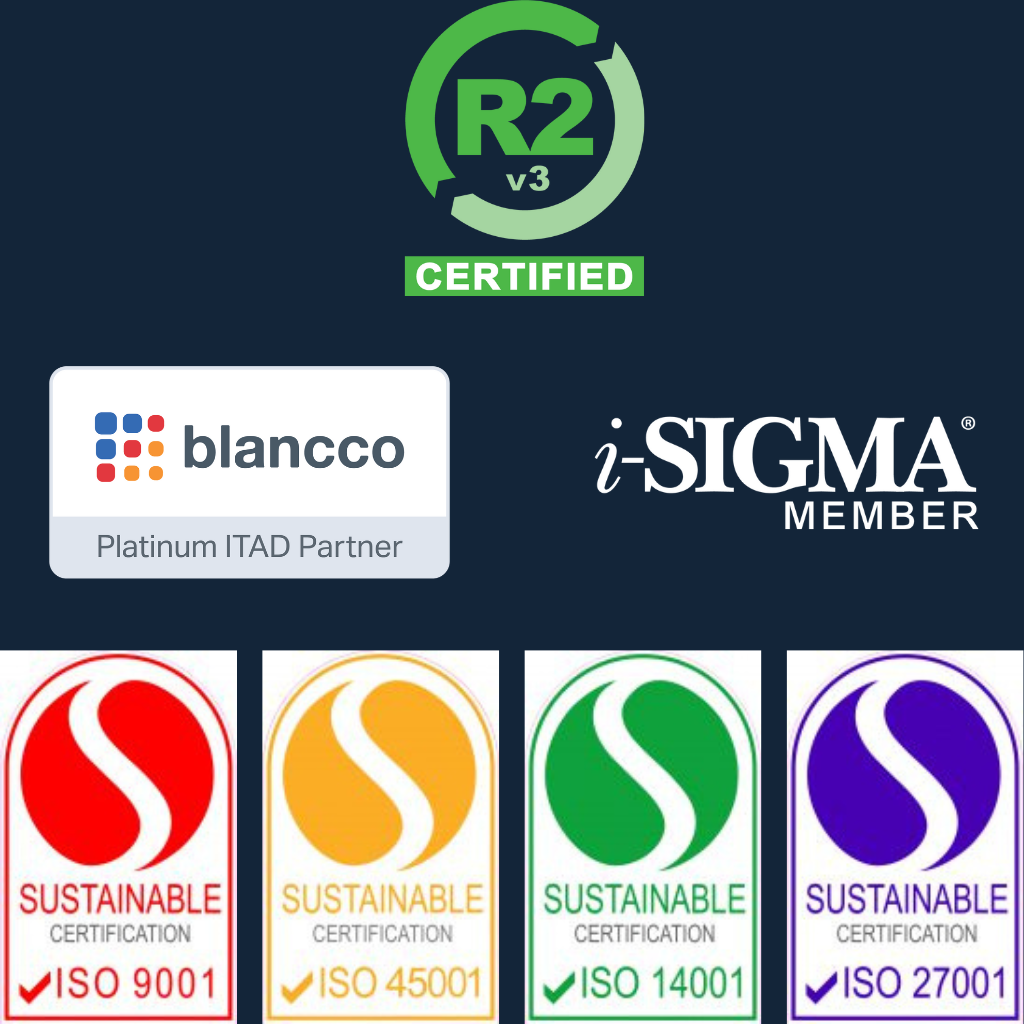 To ensure the safety of our staff, client data, asset value and sustainable practices, our integrated management systems and warehouse operations are certified to international standards.
R2v3 certification demonstrates our commitment to the responsible and sustainable disposal of end-of-life electronic equipment to prevent waste and engage in responsible reuse, recycling, training and communication. We are also a Platinum Partner of Blancco, the industry-leading data sanitisation software provider. Our additional ISO9001, ISO14001, ISO27001 and ISO45001 certifications confirm our compliance with quality, data security, OH&S management systems, and environmental protection.