Join us in building a sustainable future through the conscious consumption and disposal of IT assets and clean energy.
Established in 2013, we specialise in both IT Asset Disposal and Clean Energy. With our Services and Finance experts working side by side at our 4,500m2 facility in Western Sydney. Creating synergy between the Technology and Green Energy teams, they work closely in conjunction with the Operations and Logistics Departments to achieve the best outcomes for our clients.
Our warehouse is a central hub for collaboration and innovation, producing proactive solutions within the ITAD and Clean Energy sectors. Furthermore, as there is a National need for our services, collection points are located at each capital city across Australia with regional pick-up and delivery coordinated via our Sales and Services Departments.
Managing up to 1,200 device data-wipes at one time, we have the capacity to support large-scale projects. While our remarketing experts work closely with buyers across the globe to maximise the value of redundant assets.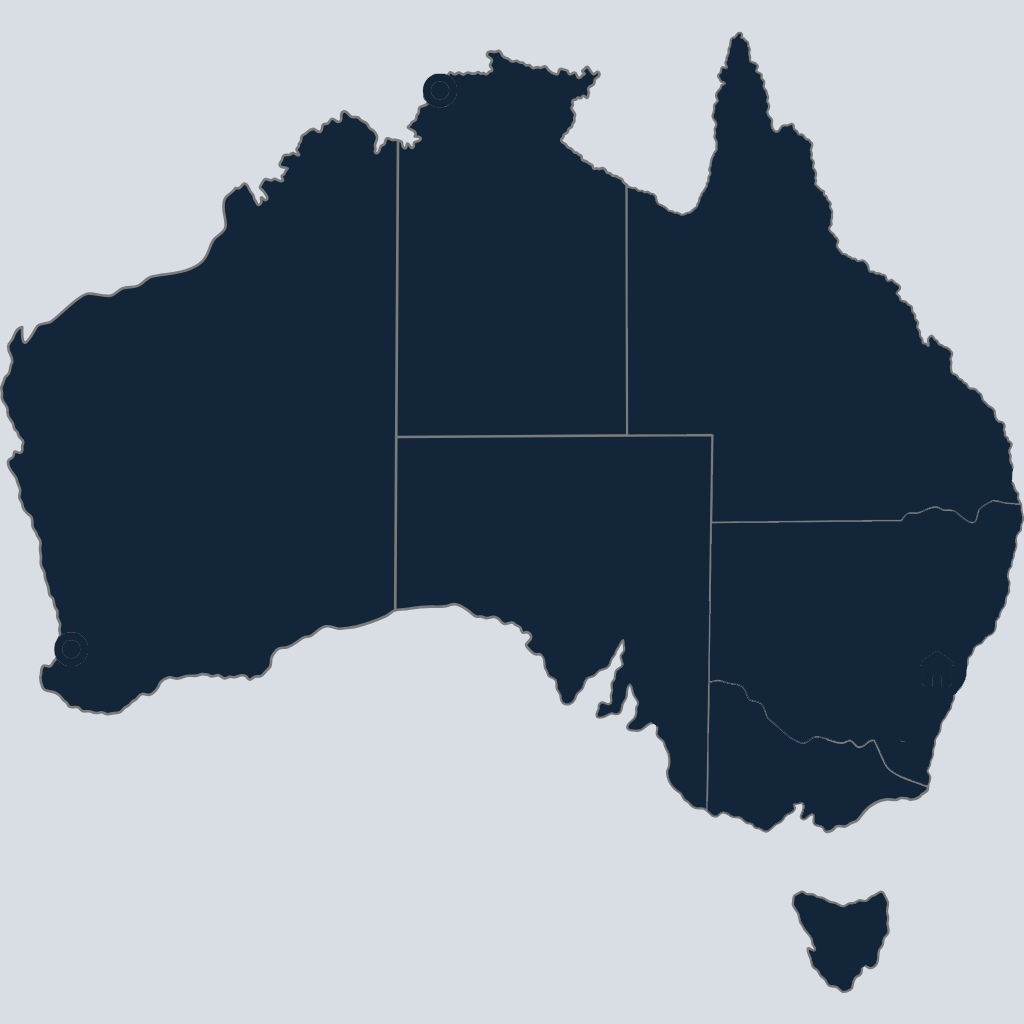 Sustainability is central to our company ethos. This is reflected by our approach to all aspects of Environmental Social and Governance across our business operations.
To ensure the ethical consumption and disposal of IT assets and clean energy equipment, our team can also help you address your existing ESG goals, as well as identify new opportunities.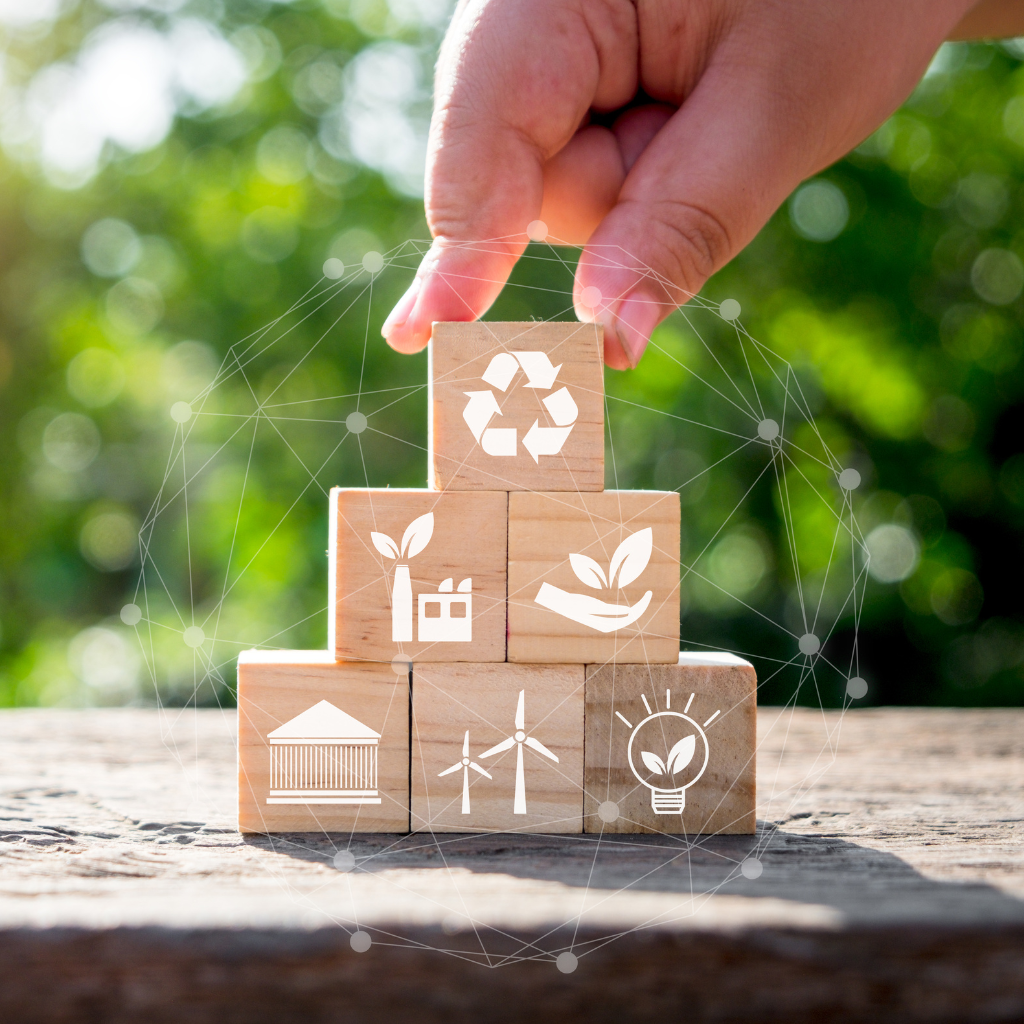 We are fortunate to have a team of highly qualified industry experts available to assist you. The majority of our leadership team has been with us since the business launched a decade ago, or shortly thereafter. Coming from blue-chip corporate backgrounds, our Executive Team are leaders in the industry offering premium service and advice to get the most out of your IT assets. While our Clean Energy department is at the forefront of this rapidly growing and evolving industry to help you consciously consume and dispose of your green energy equipment.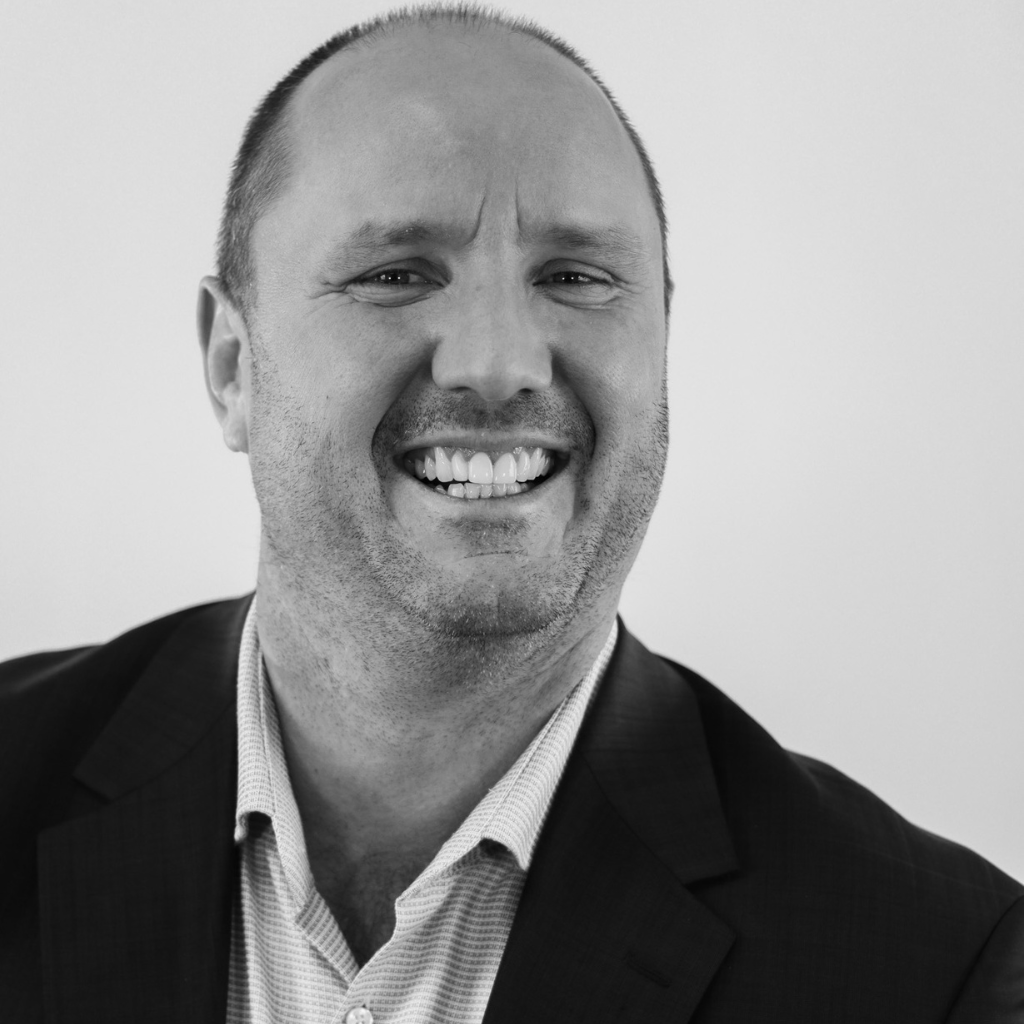 Coming from a blue-chip corporate background in technology remarketing management, Hayden has successfully guided Lifecycle+ through exponential periods of growth over the last decade.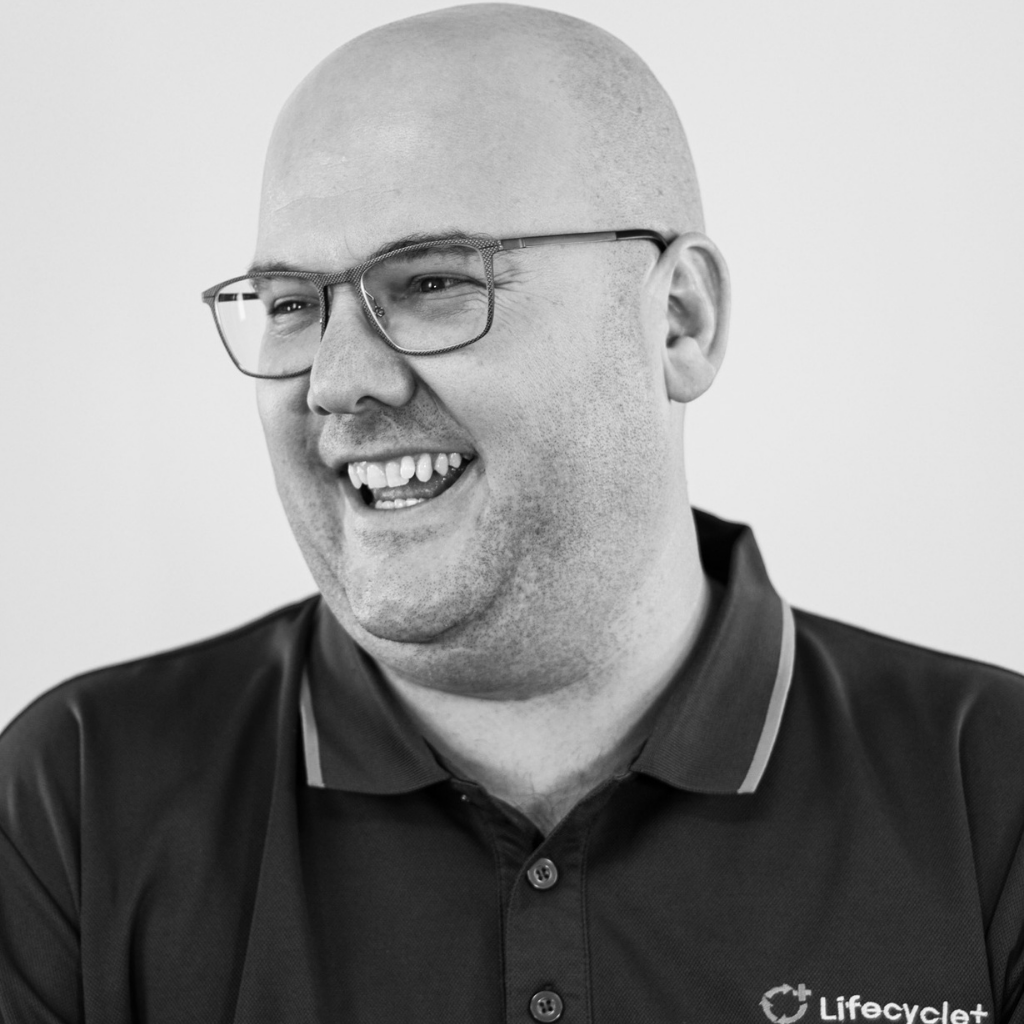 With multifaceted finance, accounting and operations roles, Keegan offers extensive expertise in lease contracts and corporate finance arrangements, including trade credit and debtor funding.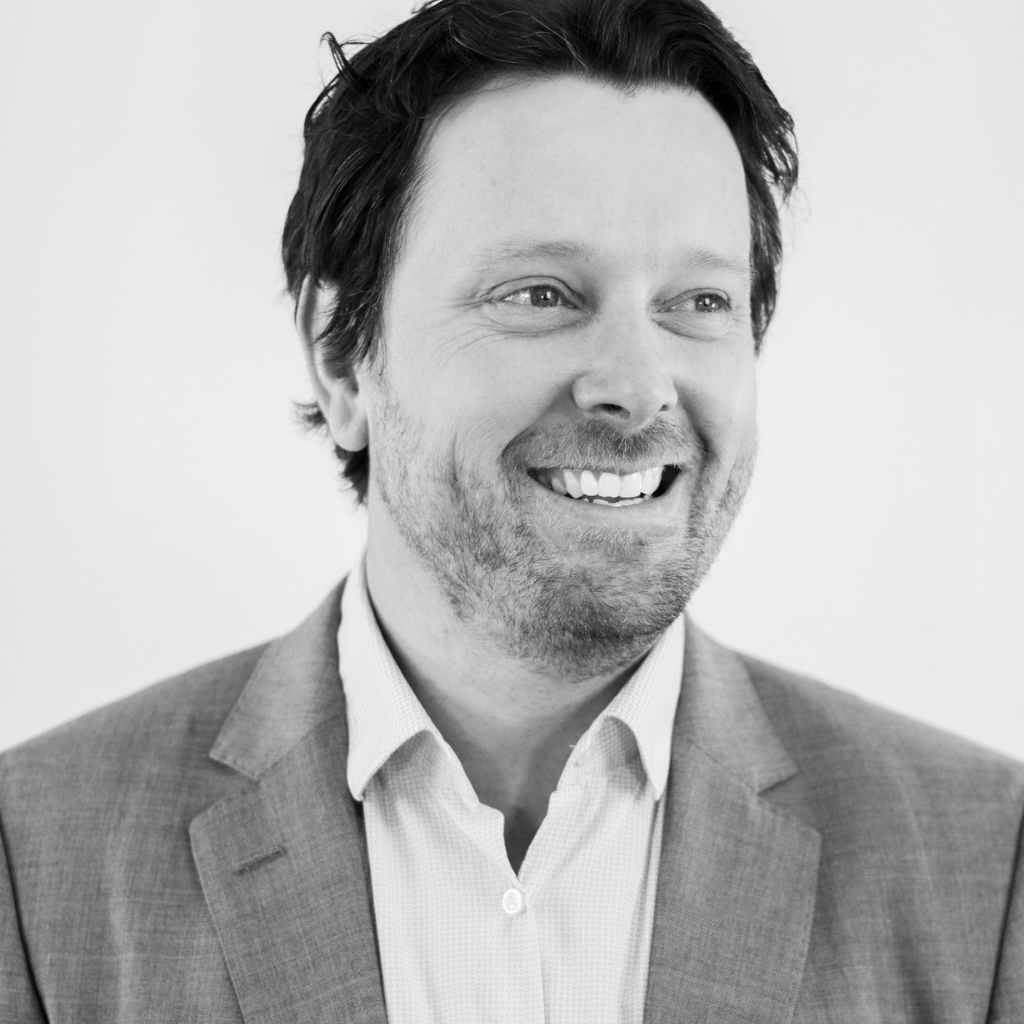 Working in the IT services industry since the mid-2000s, Matt is skilled in business processes, business analysis and enterprise architecture, supporting ITAD operations and service delivery.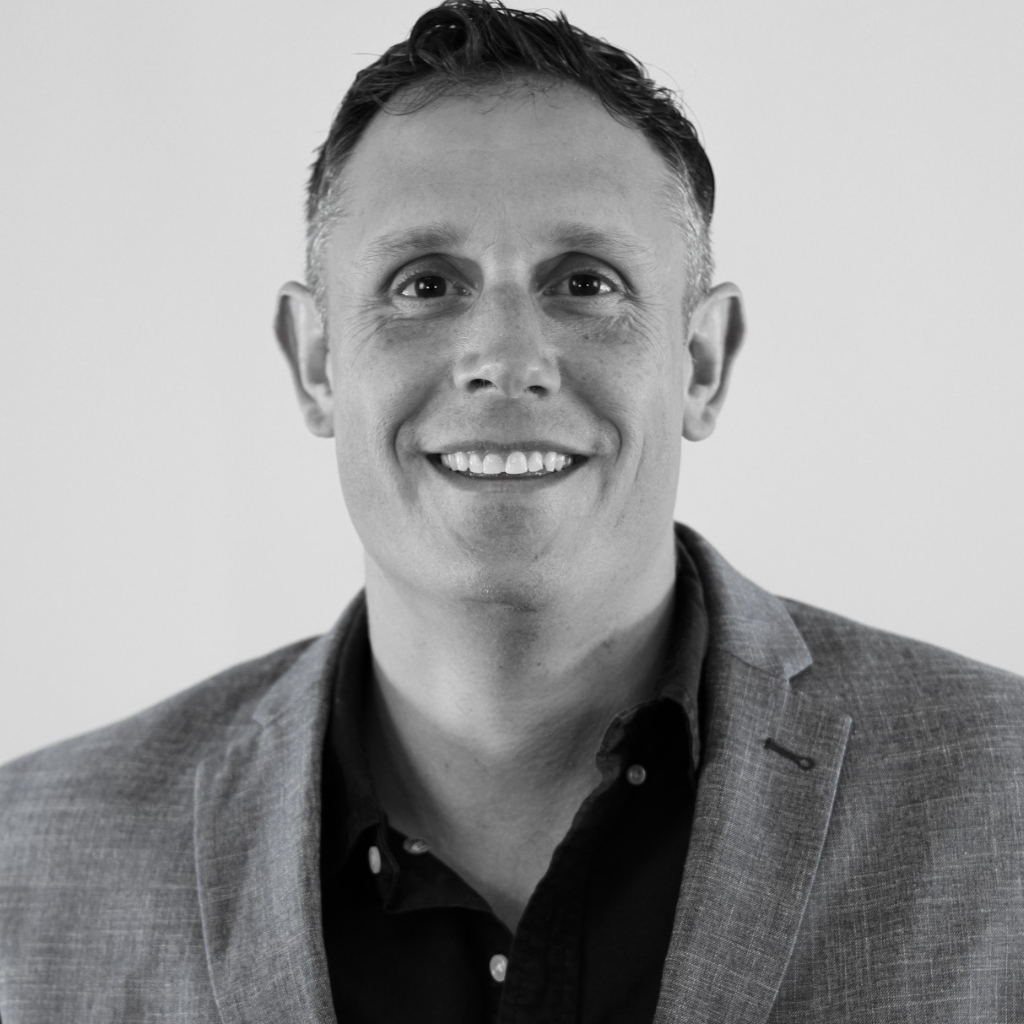 Head of Professional Services

With over two decades of expertise as a prominent IT asset lifecycle specialist, Scott adeptly unites our team of highly skilled professionals to tailor lifecycle solutions precisely aligning with client needs, consistently delivering exceptional results.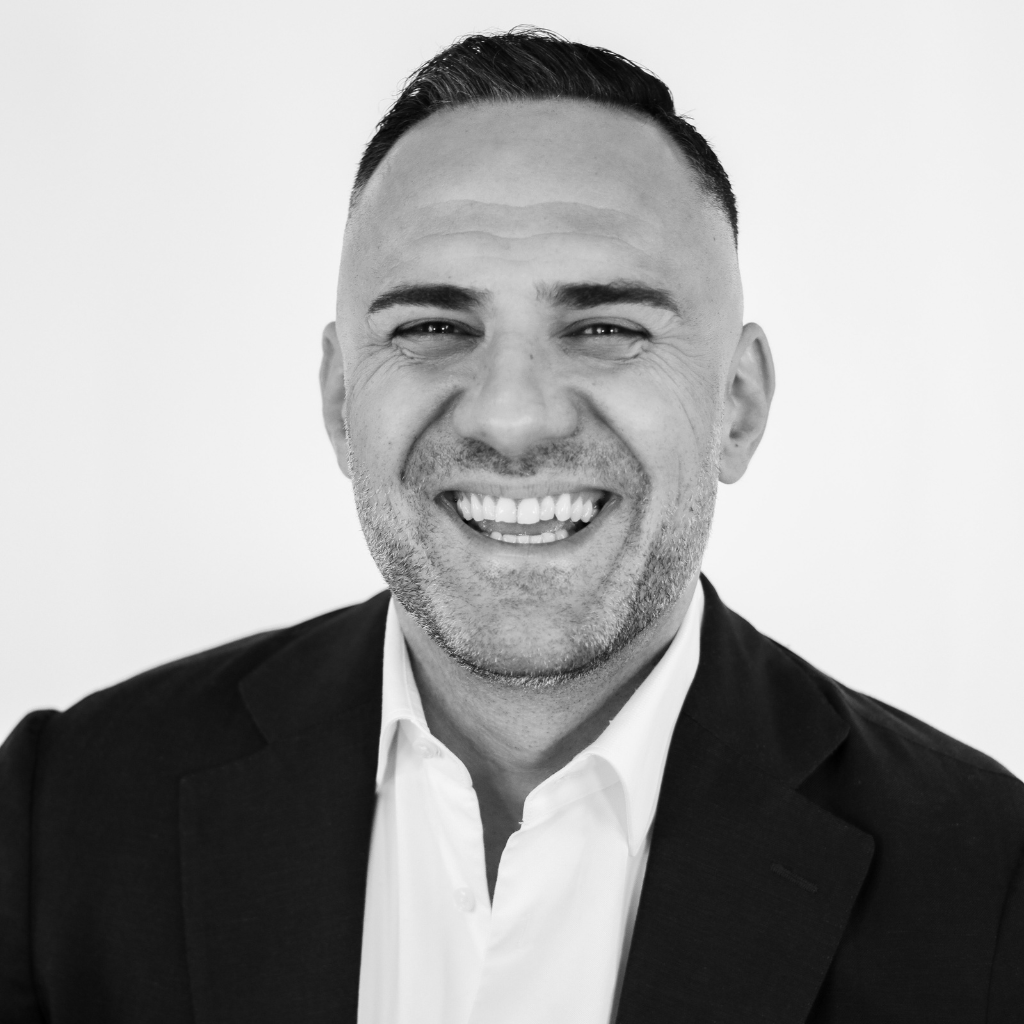 Head of Education and Direct Sales
With an expansive career in blue-chip and government IT asset disposal, service and finance, Milan is one of Australia's leaders in the primary, secondary and tertiary education sectors for the procurement and disposal of IT devices.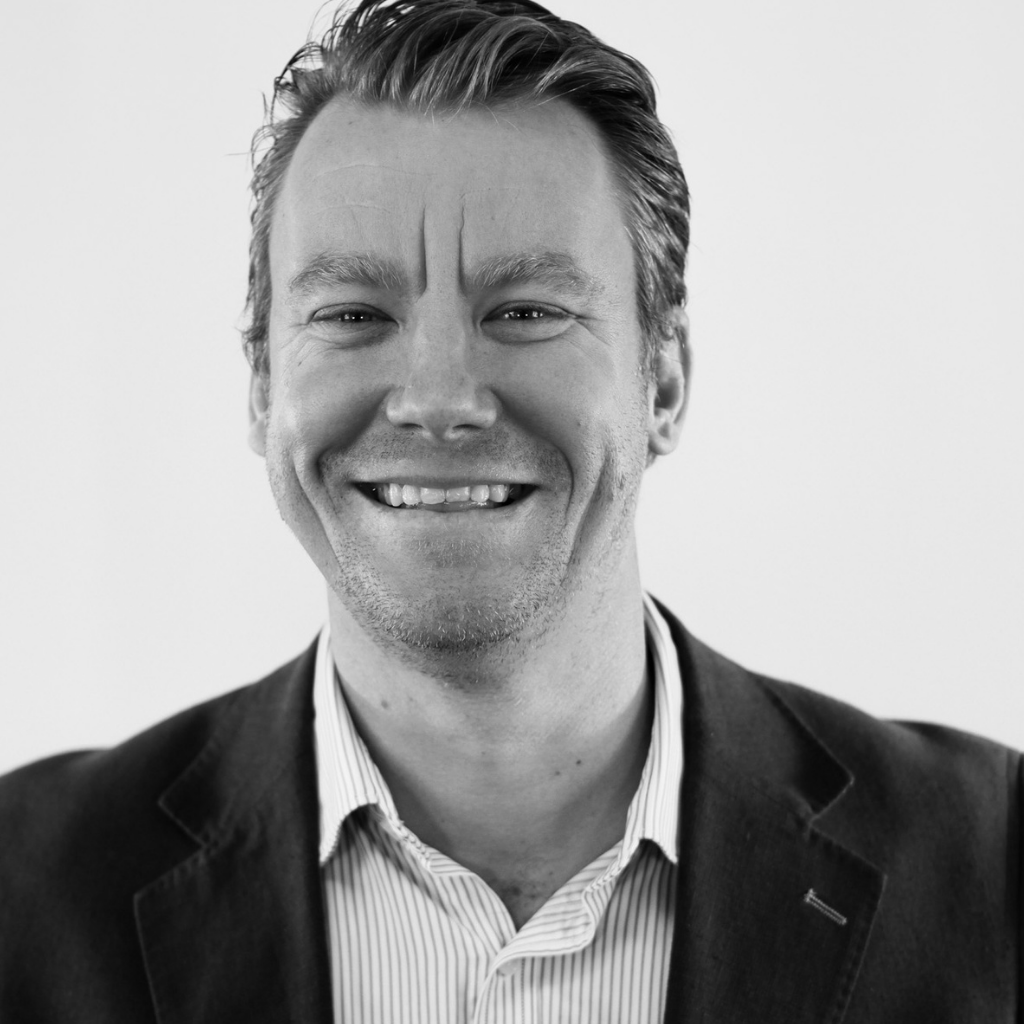 Head of Clean Energy Finance and Services
A renewable energy finance and services specialist, David leads Lifecycle+'s Clean Energy Division. With an extensive background in asset finance and money markets, he provides commercial equipment finance for all types of Clean Energy Solutions, for our National vendor base.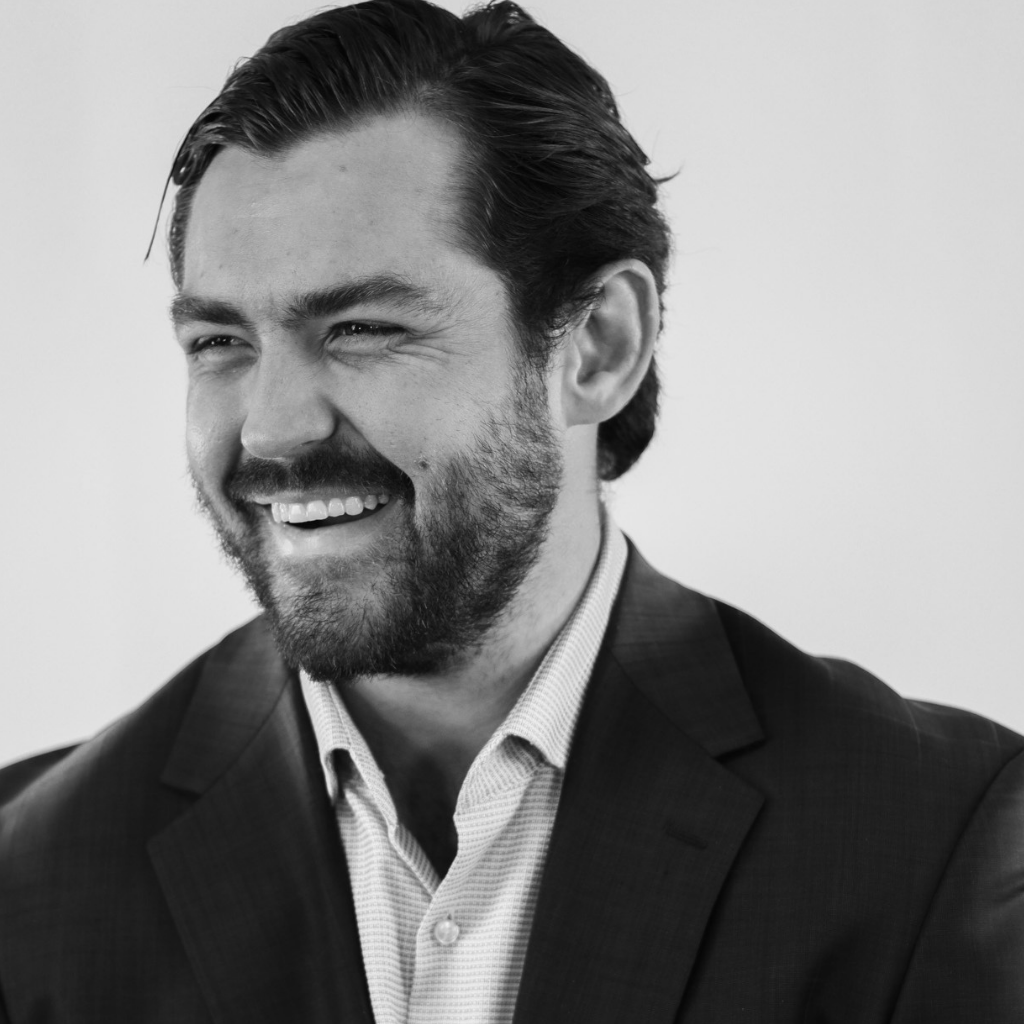 With a background in IT project management and sales, Ash heads the remarketing department focusing on client ITAD outcomes by managing projects to scope, budget and overall satisfaction.