Globally, we are the only ITAD company with a Clean Energy Services division.
Join the Circular Economy
In a world of consumption and waste, we have embraced the Circular Economy by developing sustainable solutions to protect the environment since 2013. Our ITAD and Clean Energy divisions make it easy for you to join the Circular Economy – and we want you to come on the journey with us!
Our collection service is a simple approach to consciously disposing of IT assets and clean energy equipment, knowing all products will be repurposed safely and ethically. 
Since 2013, we have processed over 1.5 million assets for reuse and redeployment, avoiding landfill and extending the life of each asset. This process creates a cleaner and healthier environment and will have a fundamental impact on future generations.
For businesses with Environment Social Governance plans, we will work with you directly to understand your deliverables from an IT asset and clean energy perspective. From here, we will create a defined strategy to work towards your targets while identifying any unrealised and value-added opportunities.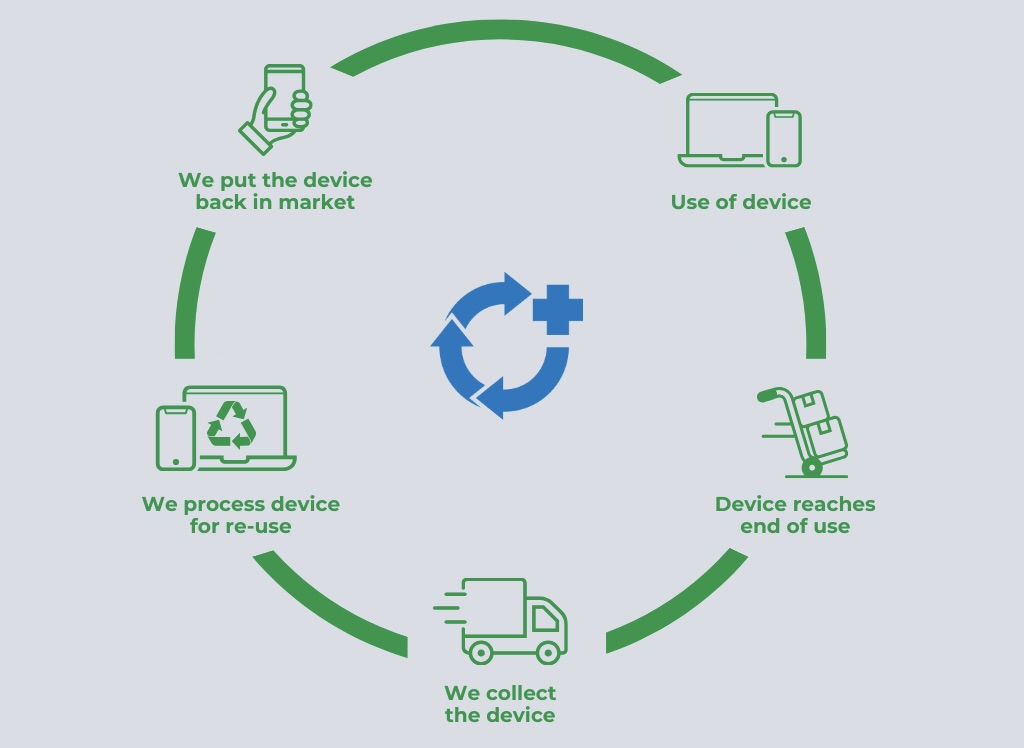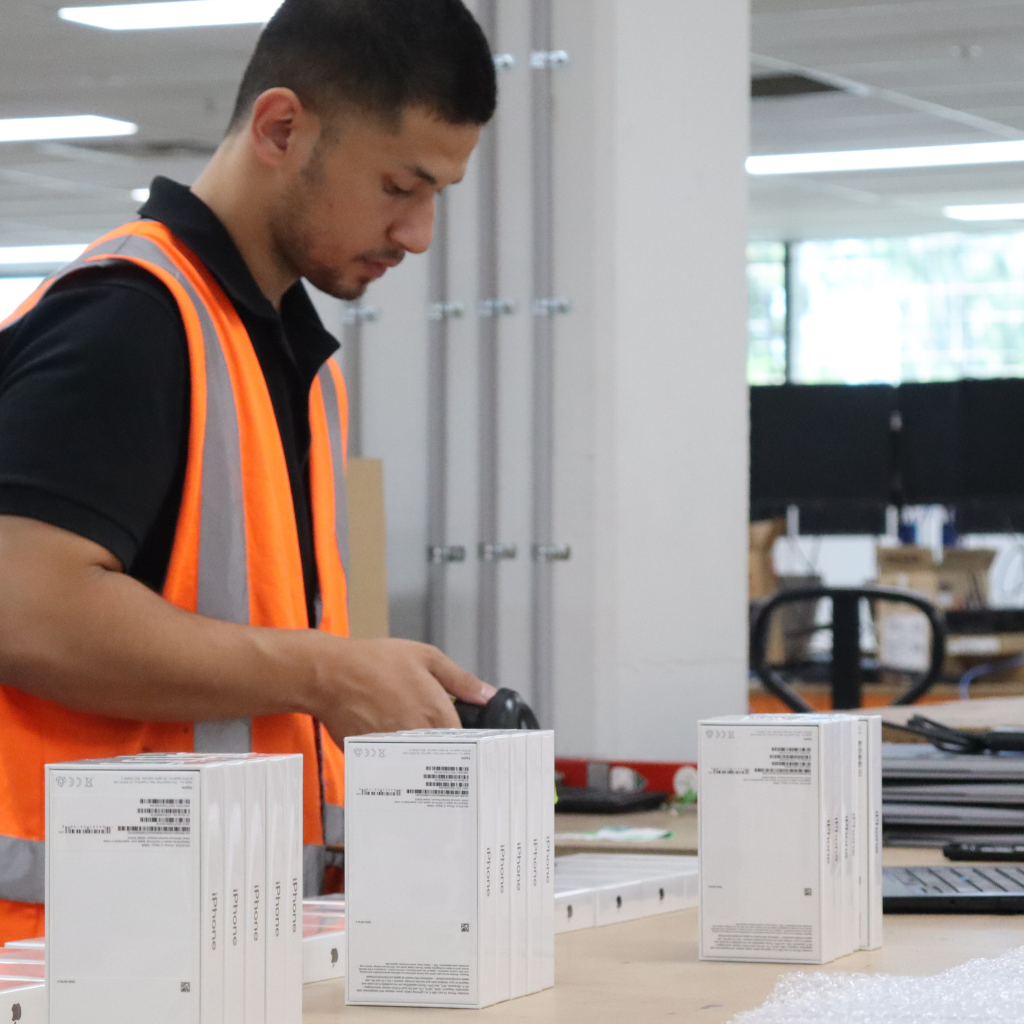 Over the last decade, Lifecylce+ has continued to be a leading distributor of redundant technology equipment throughout the Asia Pacific region. Experts in IT Asset Disposal, our premium professional services are tailored to suit a variety of industries and sectors.  
Operating out of our 4,500m2 facility in Sydney Australia, we provide tailored end-to-end solutions for end-of-lease and end-of-life IT equipment across Australia and internationally. Our reputation is built on built on service, reliability, quality, transparency and value.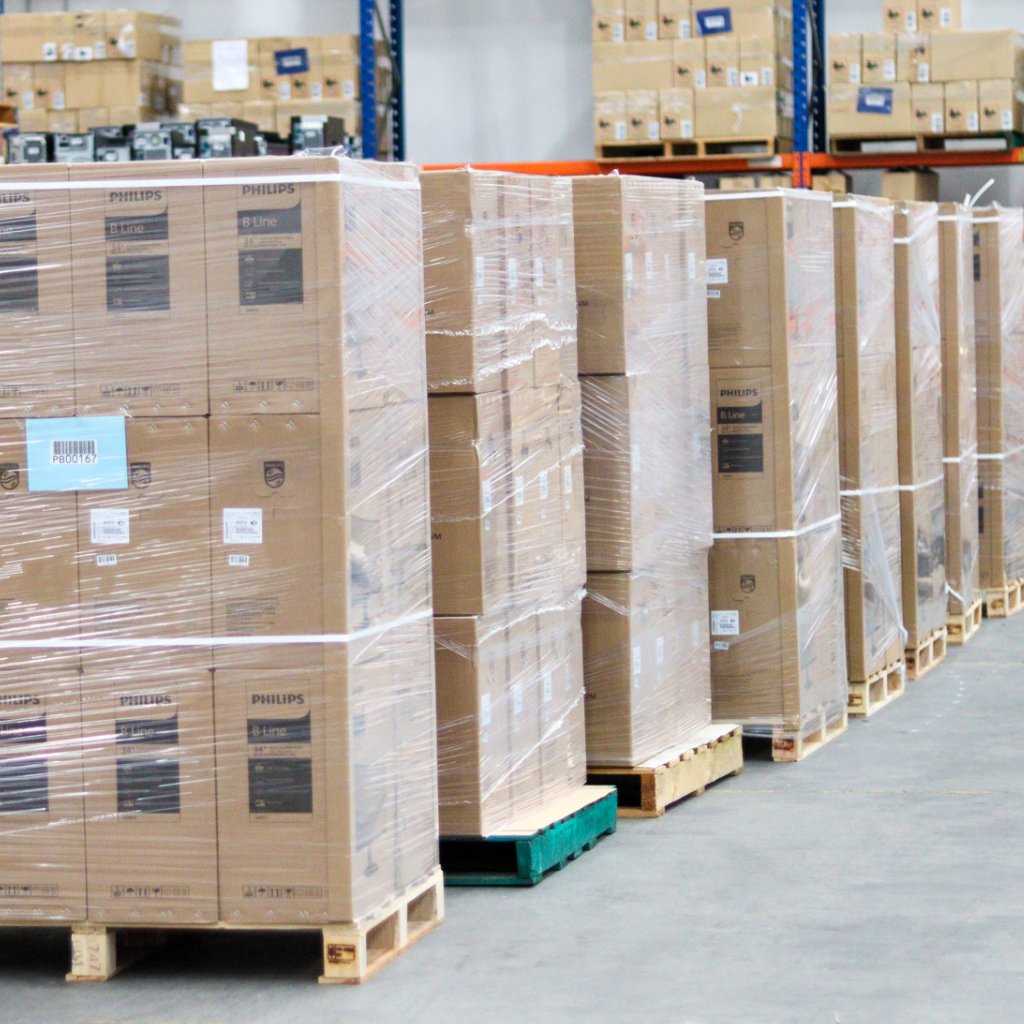 The Lifecycle+ Technology Finance division provides tailored solutions, meaning acquiring assets has never been easier. Our experts provide fast and hassle-free commercial equipment finance to the technology industry.
With end-to-end solutions, we help you refresh your fleet faster. And as we avoid traditional leasing models, you can rest assured there will be no nasty surprises upon the conclusion of the agreement period. From equipment rentals, to finance leases, software loans, or sale and leaseback, we will work closely with you to create the right package.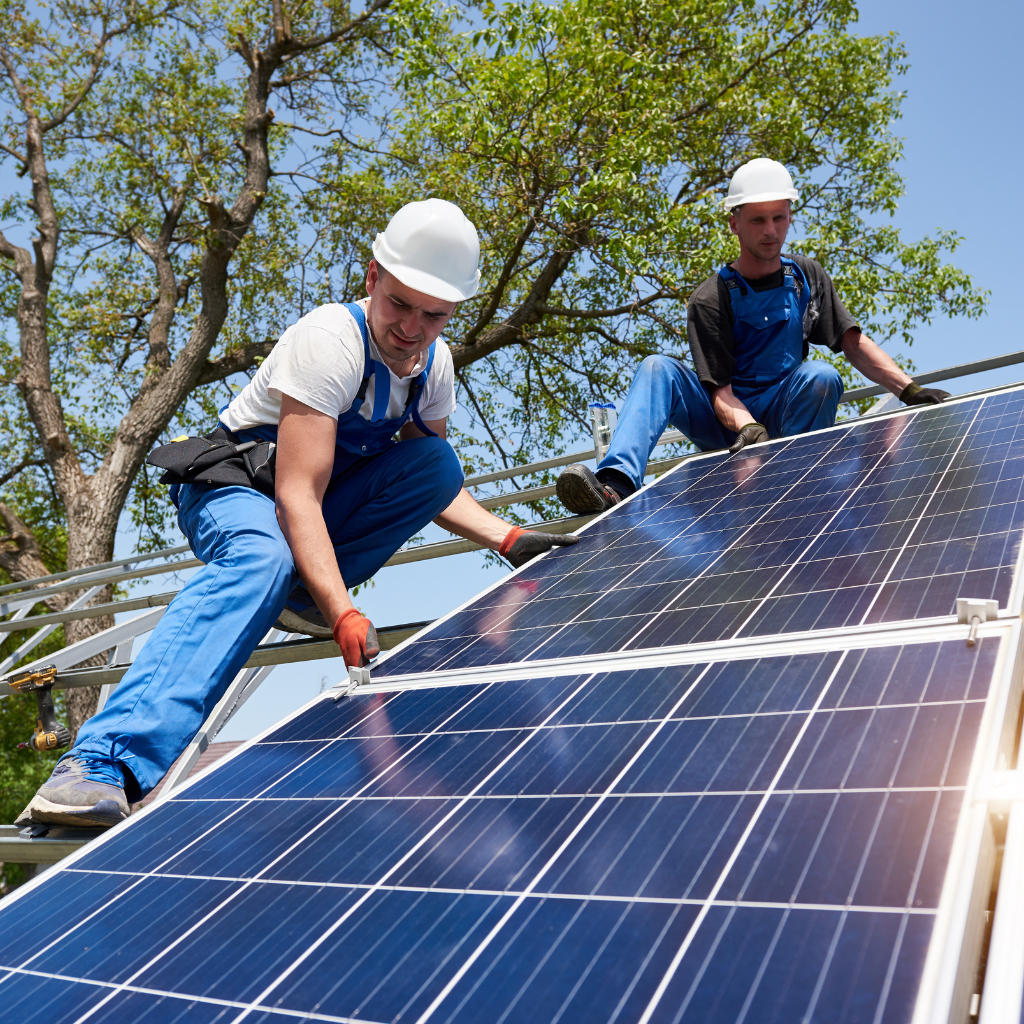 Renewable energy is a rapidly growing industry, and the Lifecycle+ Clean Energy Services specialists are here to help Australian SME's access green energy solutions. 
In response to this significant shift towards renewable energy, we provide a sustainable and environmentally friendly approach to the acquisition and redeployment of clean energy assets.
Here at Lifecycle+, we offer Commercial Vendor Finance and are leading the way in the proper disposal and reuse of used solar equipment Nationally. The Clean Energy Services department specialises in renewable energy asset collections, ensuring these assets avoid landfill through redeployment through the circular economy.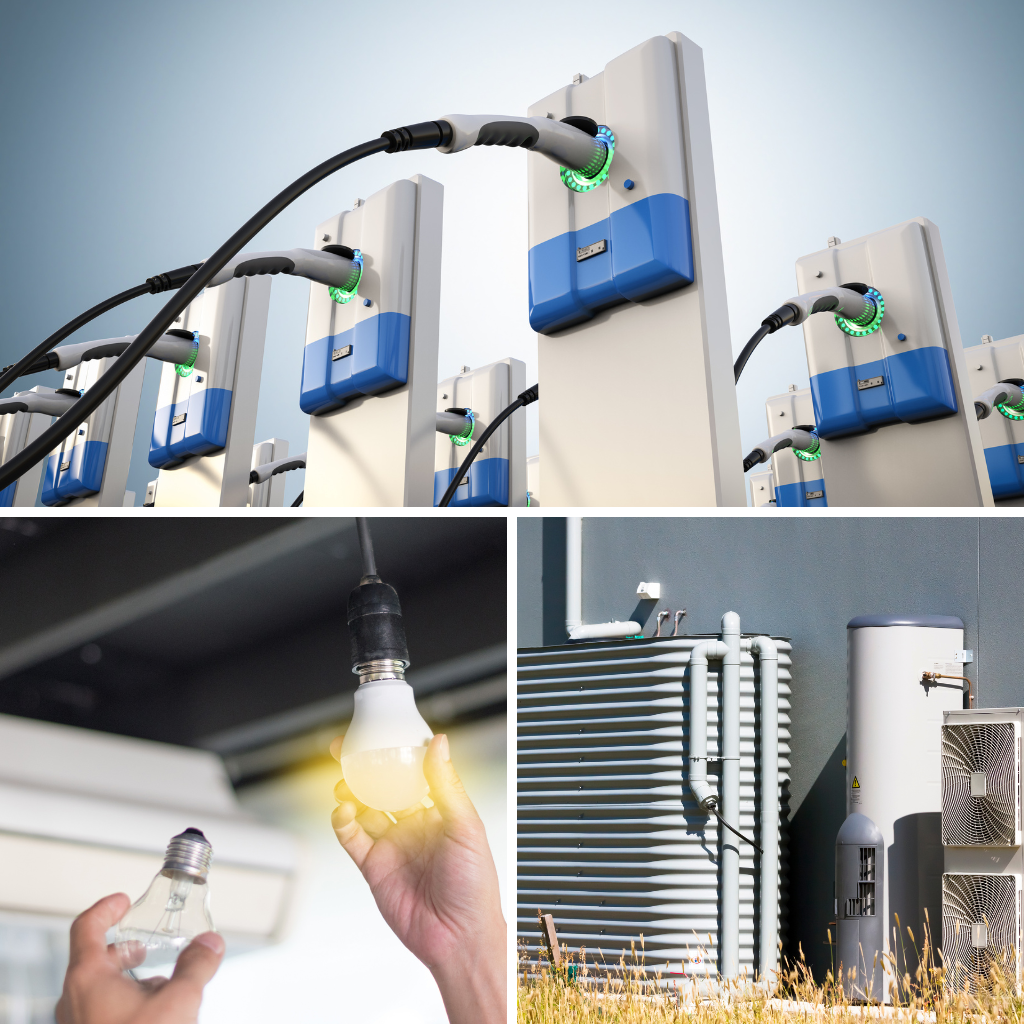 Clean Energy Finance made easy! We provide vendors with renewable energy products to offer their customer base, with a simple payment plan. Offering fast approval, vendors are paid quickly and the end customer obtains the solution they are seeking.
With our digital application process, customers can apply for Instant Finance Approval. Through the portal, vendors can track each stage of their customer's application in real-time. This combined with our competitive rates ensures an excellent customer experience.