The Lifecycle Cares program helps Not-for-Profits locally and internationally, supporting social and environmental causes.
Since 2015, our volunteerism, financial contributions and IT asset donations, equates to almost $200,000 provided to foundations and charitable projects.
As a business, we have always been committed to giving back to the community, building ongoing relationships with charitable causes, as well as supporting individual projects as the need arises.
From health to education, sports to social services, our contributions have supported various foundations, charities and individuals across our community locally, nationally and abroad.
Lifecycle+ is also an Official Supporter of Planet Ark's Seedling Bank. For more information, see our Seedlings for Devices page.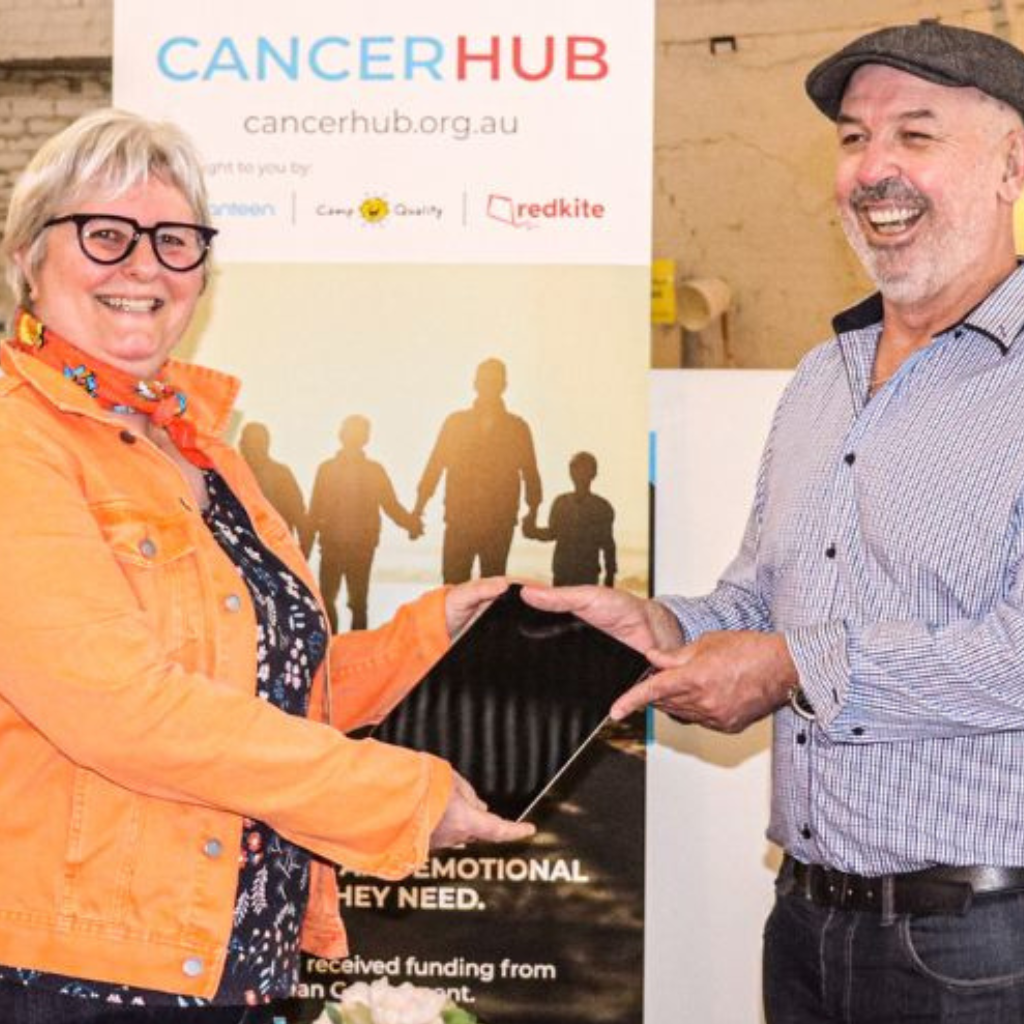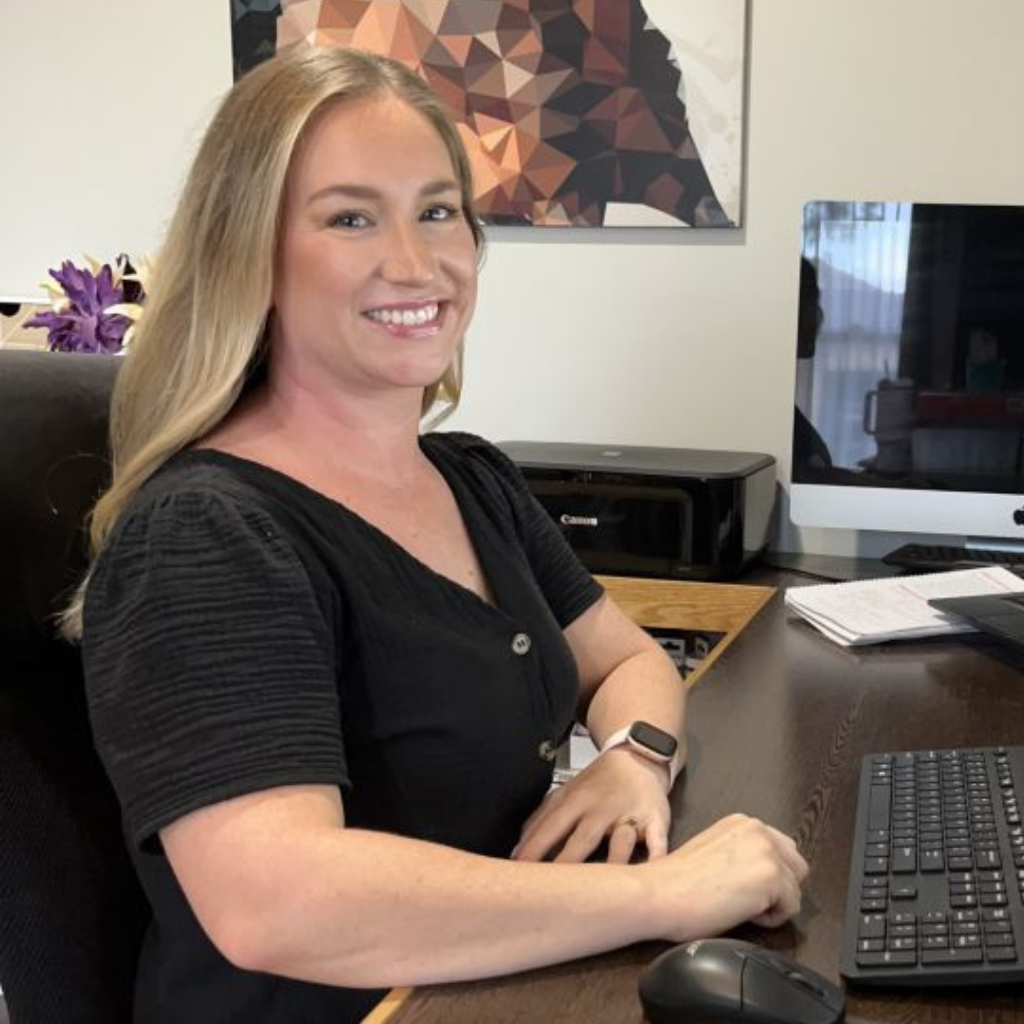 Through volunteer days and donation matching the Lifecycle Cares program encourages, enables and empowers our staff to engage with the community and social causes.
All full and part-time staff at Lifecycle+ are offered one volunteer day annually to participate in a Not-for-Profit program or project. This allows our team to volunteer their time instead of a work day to engage with charitable projects within their community. We also provide our team with donation-matching opportunities to assist them with their fundraising efforts.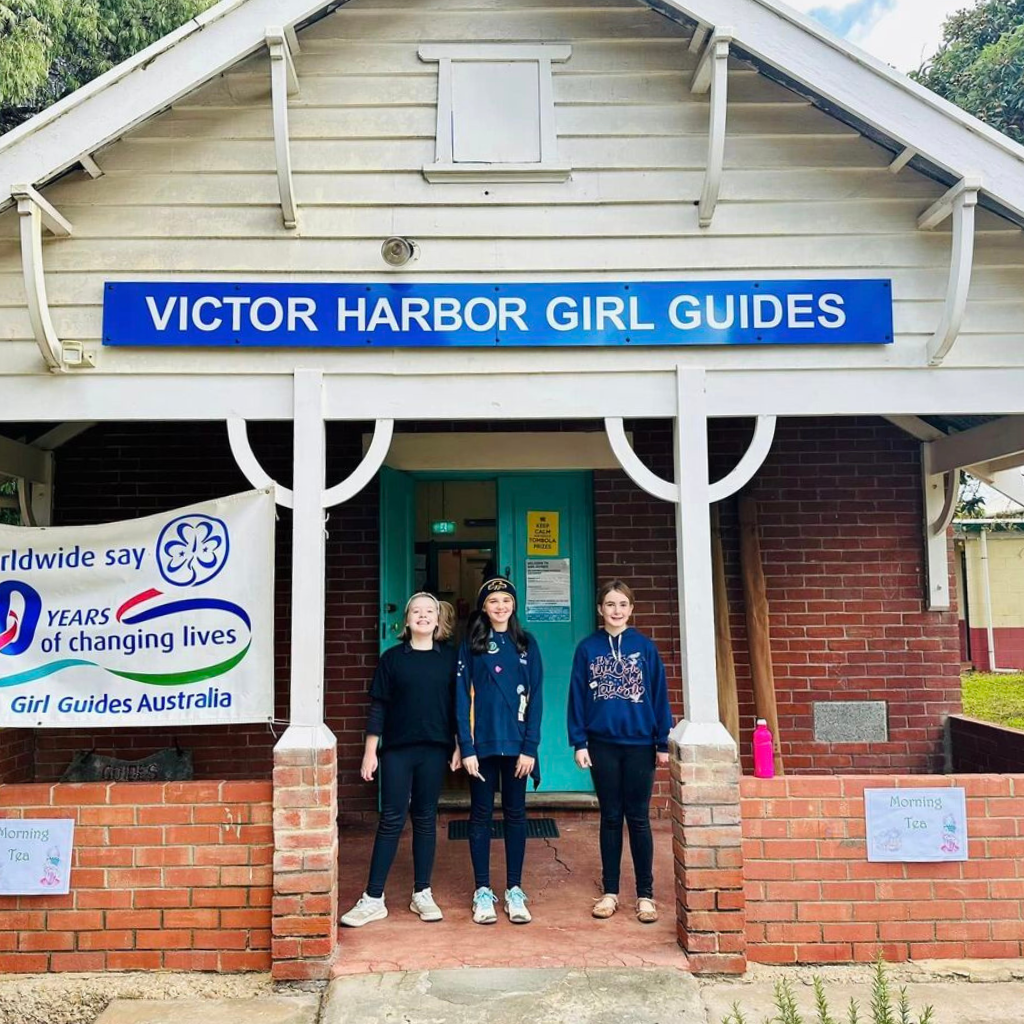 Not-for-Profit Partnerships
Not-for-Profit organisations are encouraged to submit a request to receive donated IT assets to support their preferred programs or projects.
We open submissions for Not-for-Profit organisations to request IT donations twice per year. Based on these submissions, selected applicants will be nominated as Lifecycle Cares Partners and provided with suitable IT assets to support their preferred charitable foundation or project. If you would like to be notified when the 2024 submissions open, click the button below.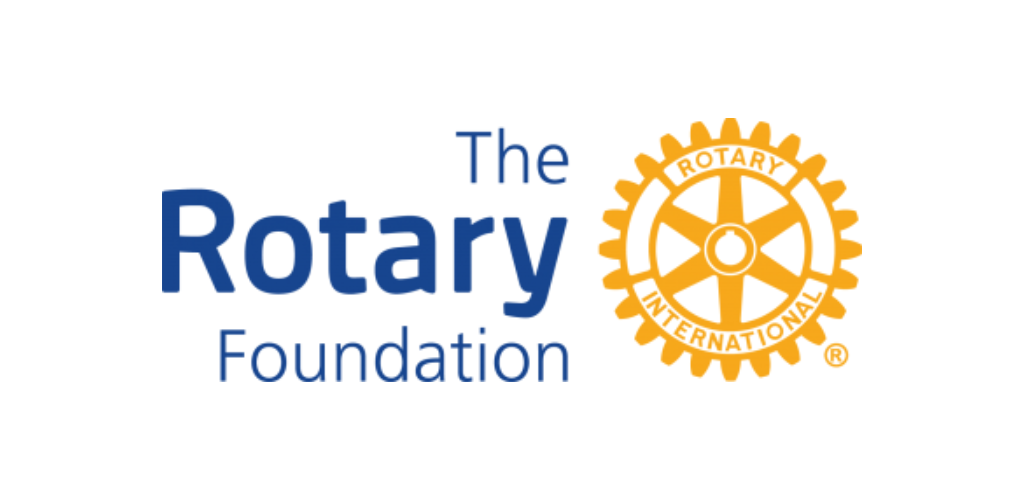 We are pleased to donate laptops to Rotary in support of Cambodia's Green Gecko Project, helping young people obtain university degrees.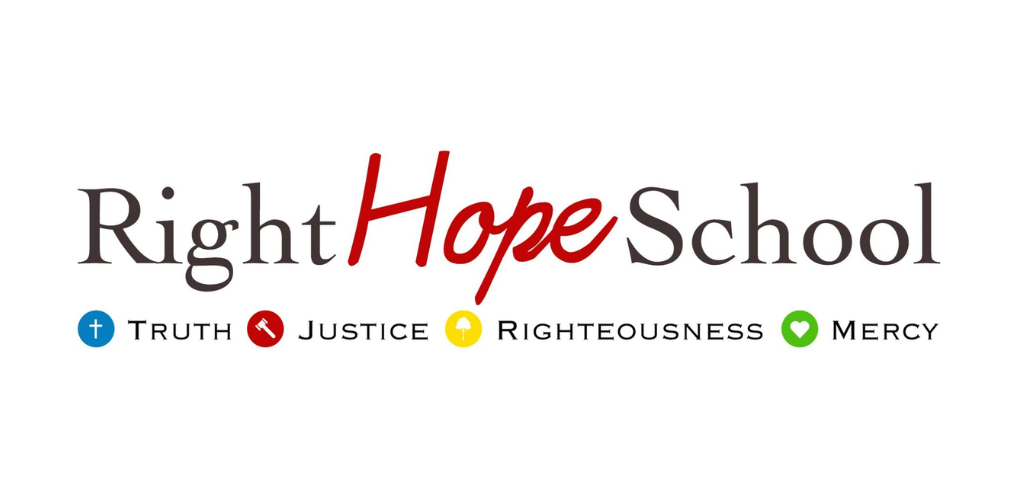 Our donation of iPads and cases to the Right Hope School in India provides disadvantaged children with access to educational programs.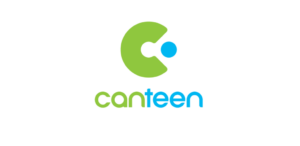 We are proud to provide ongoing financial donations to Canteen, supporting their essential work helping kids with cancer.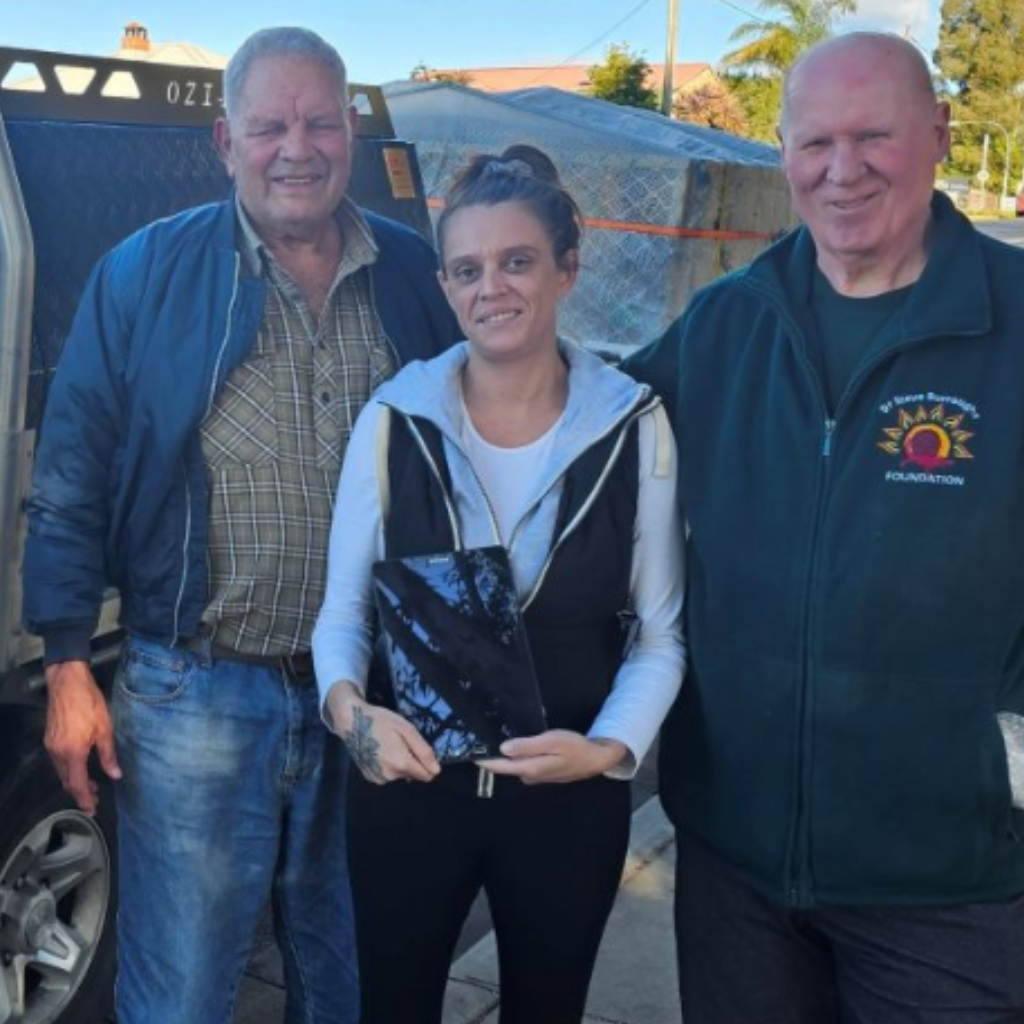 Ongoing donations of IT and mobile assets to support regional indigenous communities following a direct needs-based assessment by Dr Steve Burrows.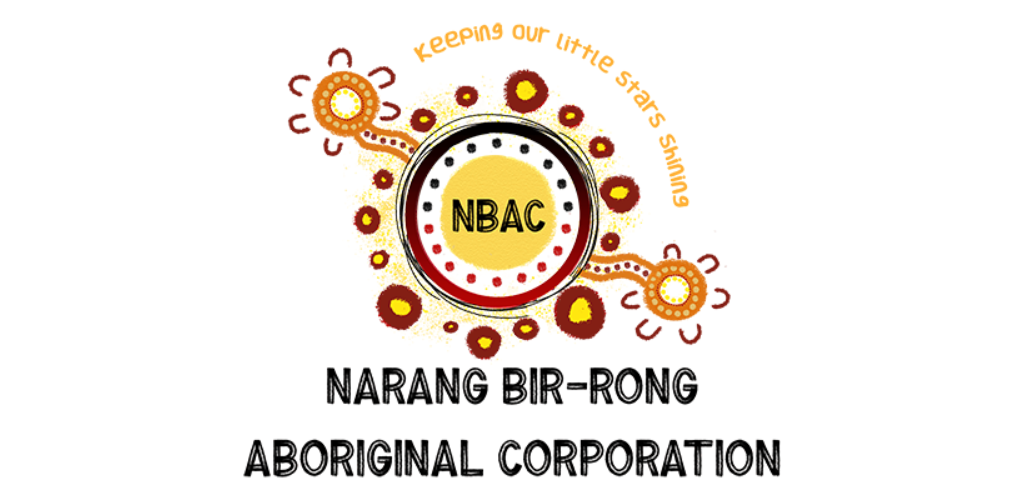 During COVID, we worked with NBAC to help indigenous kids in Sydney's Western suburbs stay connected by supplying internet dongles.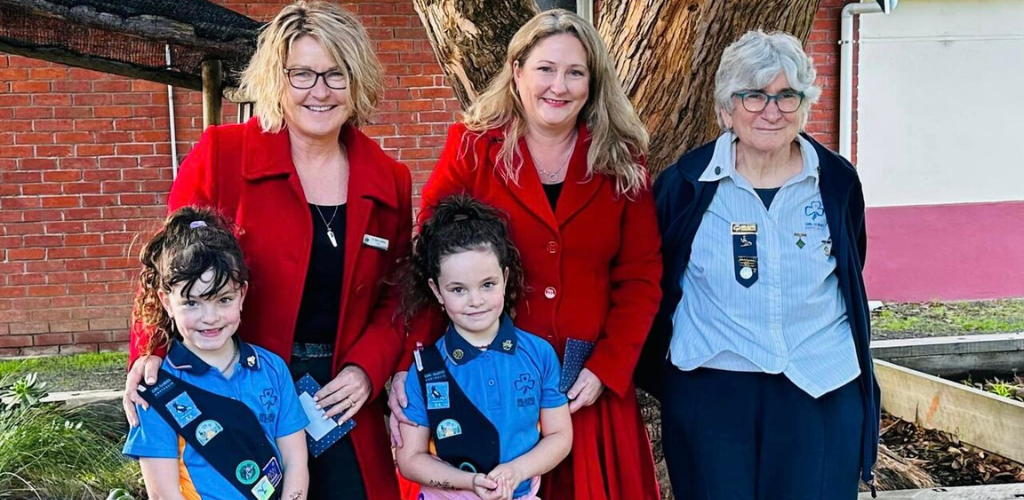 Victor Harbor Girls Guides 100th-anniversary sponsor acknowledges their ongoing contribution to young people and the community over the last century.