Lifecycle+ is a leading distributor of second-life technology equipment and a provider of related professional services throughout the Asia Pacific region. Our Clean Energy division offers installers access to finance, supporting sustainable energy solutions across Australia.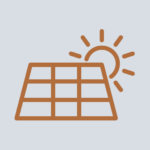 Megawatts of Renewable Energy Funded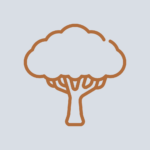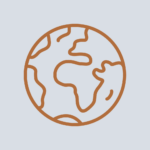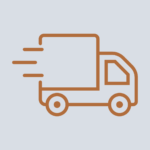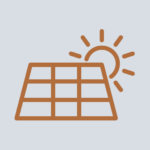 Megawatts of Renewable Energy Funded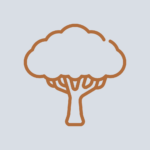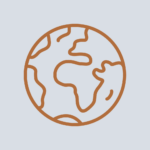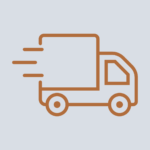 When Lifecycle+ launched in 2013, we left the linear economy behind, becoming a major player in the Australian IT circular economy. Due to growth and innovation, we have expanded to now also offer green energy solutions. Making us the first IT Asset Disposal company with a Clean Energy Services division globally.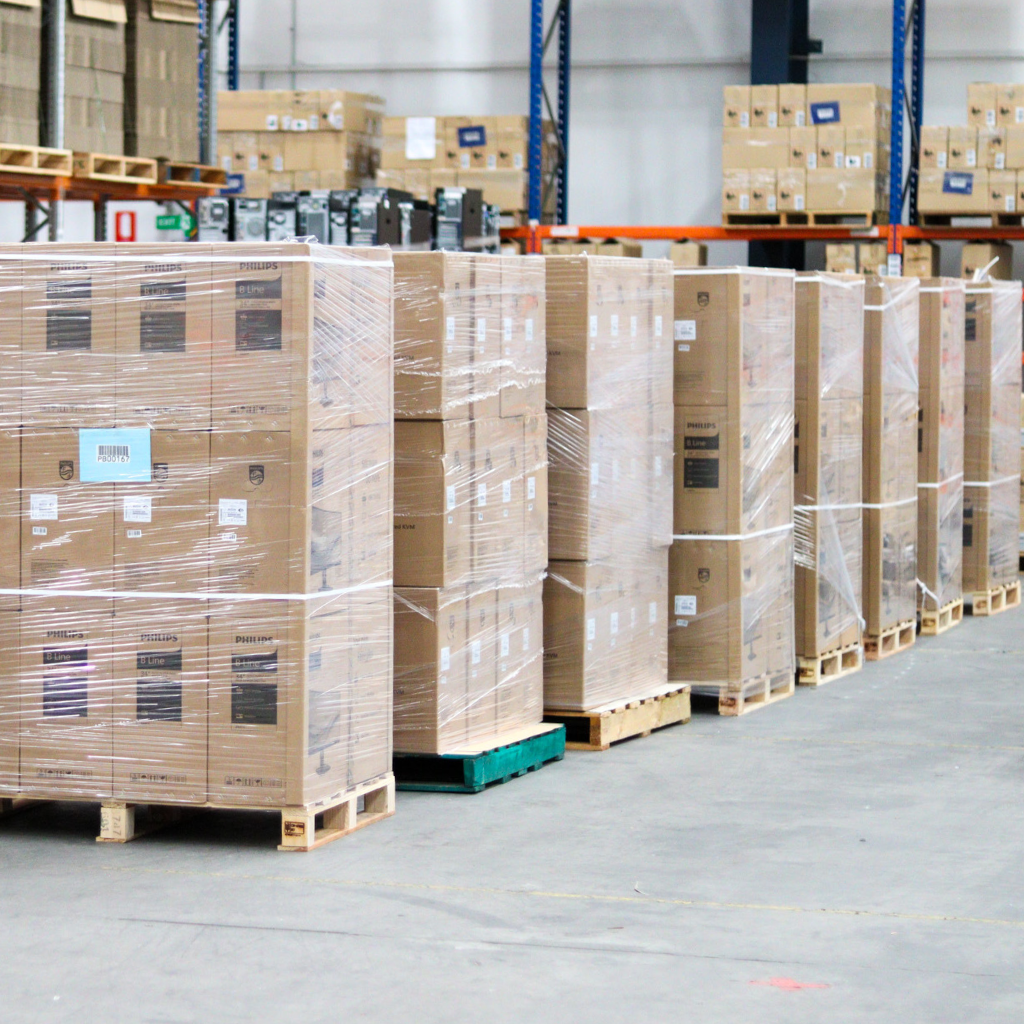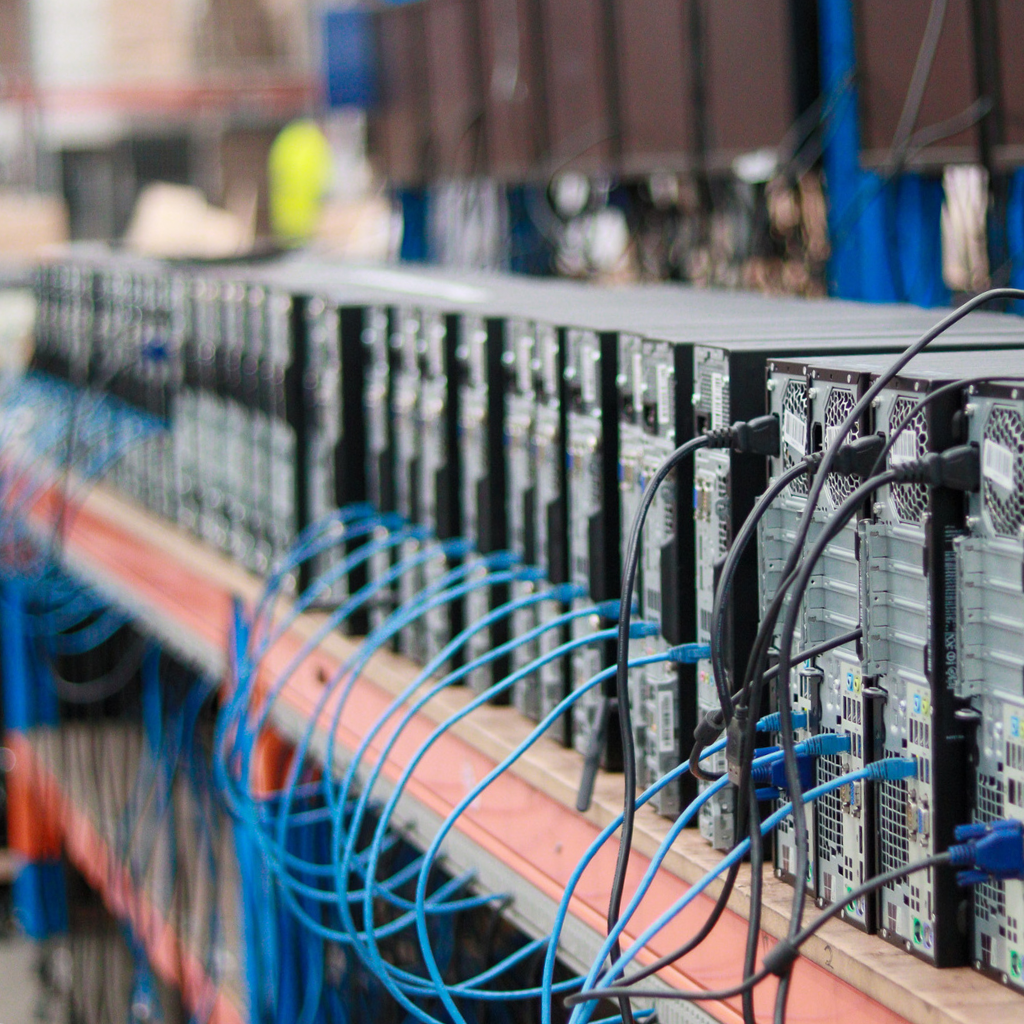 Our Technology Services department diverts IT assets from landfill through reconfiguration, redeployment and reuse. This substantially extends the life of these assets, creates added value for our clients, and helps to protect our environment. We offer collection and remarketing services, plus lease and buy-back options through our Finance team.
Our Clean Energy division is central to our ethos of conscious acquisition, consumption and disposal. We provide SME's across Australia access to new, greener, cleaner, renewable energy solutions. Our Commercial Finance Division provides finance options available to suit your business needs.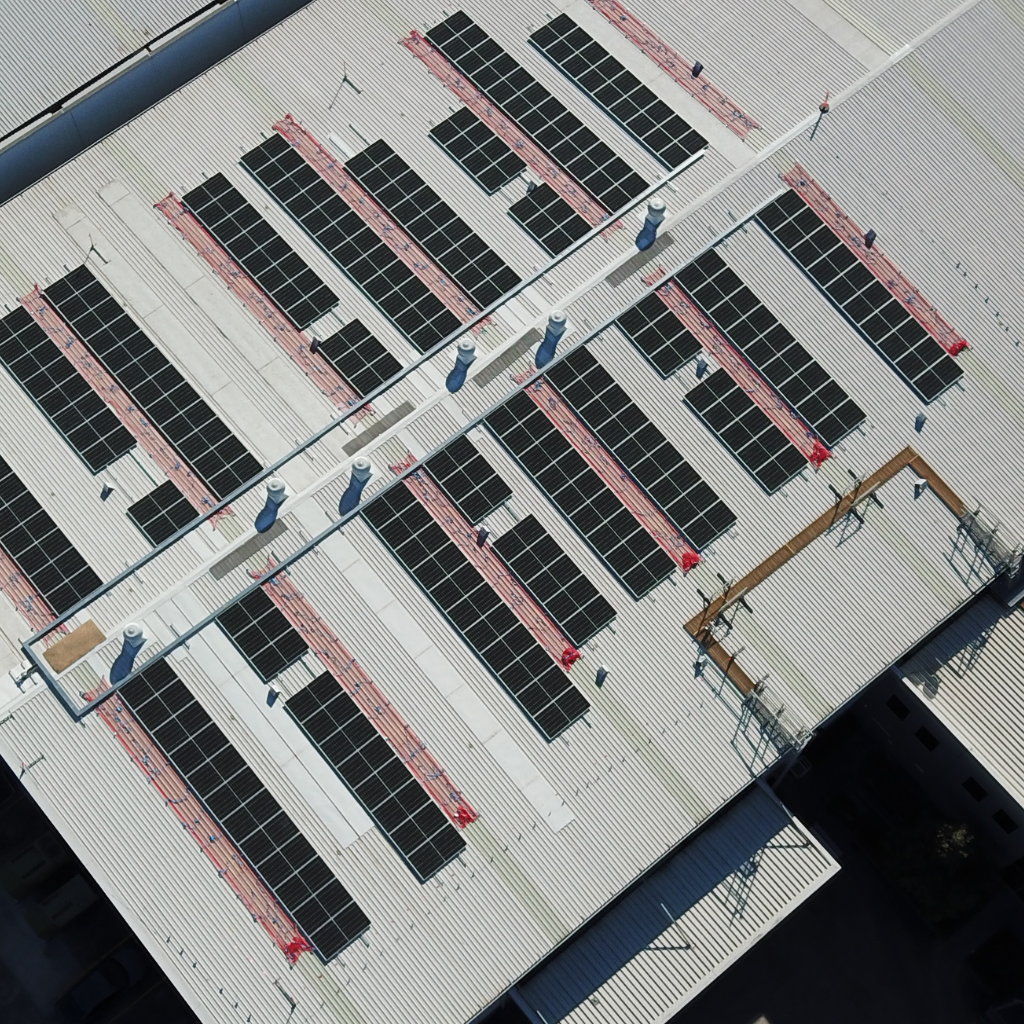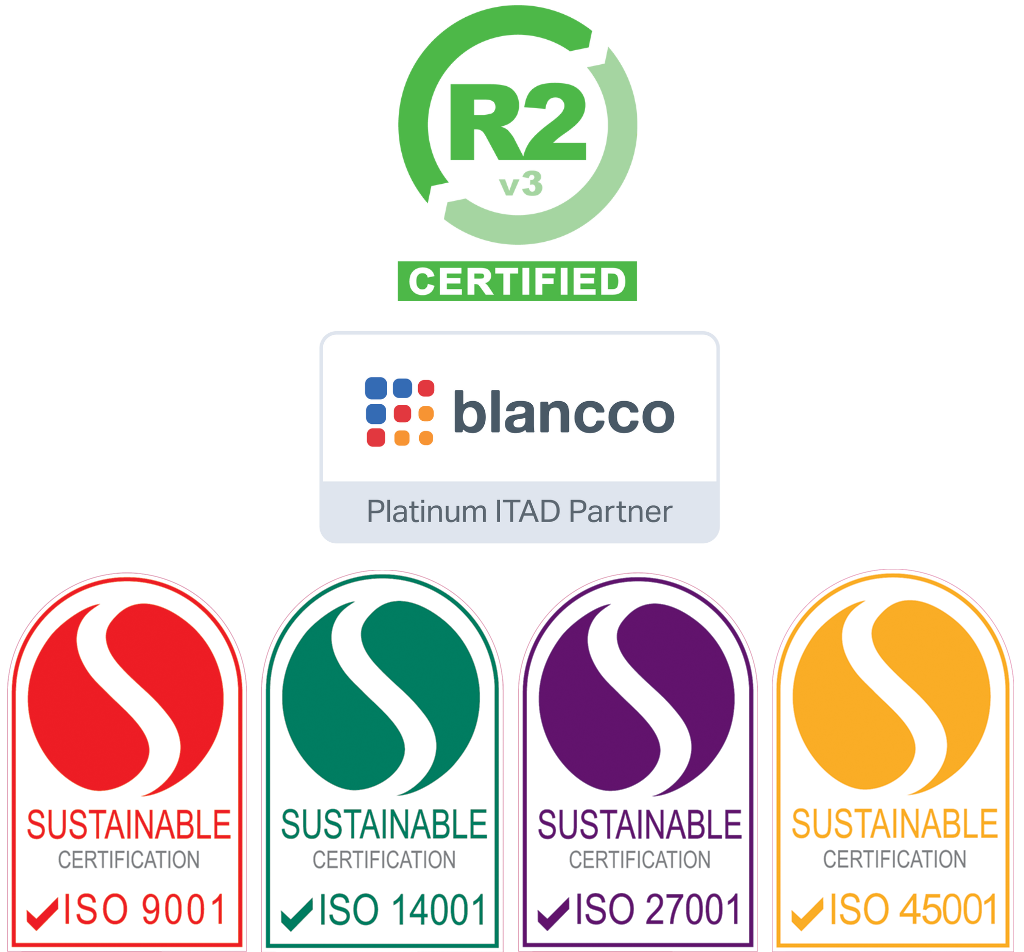 To ensure the safety of our staff, client data, asset value and sustainable practices, our integrated management systems and warehouse operations are certified to international standards including R2v3, Blancco Platinum Partner, ISO9001, ISO14001, ISO27001 and ISO45001. 
Our team are industry leaders within the ITAD and Clean Energy sectors. Each with their unique approach to technology, energy, finance, sales and marketing, better outcomes for our clients are at the forefront of everything they do.