YOUR TECHNOLOGY LIFECYCLE SOLUTIONS EXPERTS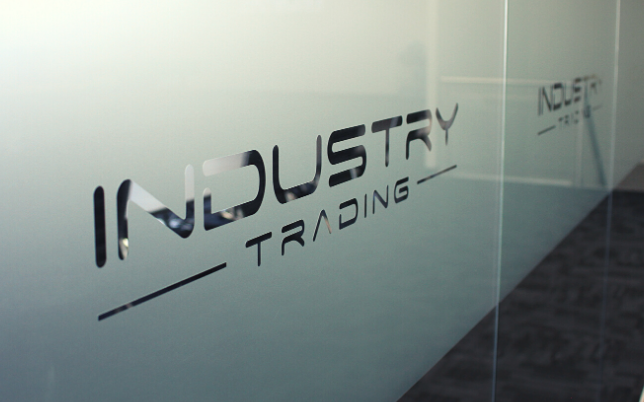 Lifecycle Plus is a leading distributor of redundant technology equipment and provider of related professional services in the Asia Pacific region.
We provide a tailored end-to-end solution, for end of lease and end of life IT equipment utilising local engineers and global partners.​
A true one-stop shop, Lifecycle Plus' core asset and deployment services can be wrapped into a finance package, tailored to your needs.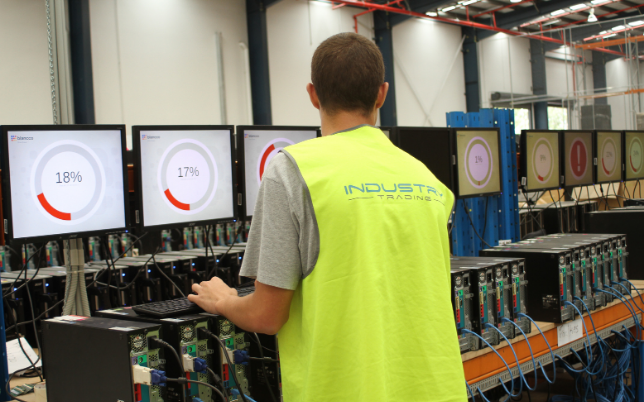 Selling to Lifecycle Plus allows you to unlock the remaining value of your redundant equipment. You can select from Full Service Asset or 'As Is' Buyback.​
Industry Trading Pty Ltd atf Industry Trading Unit Trust trading as Lifecycle Plus ("Lifecycle Plus") and Industry Trading Pte. Ltd.'s integrated management systems are certified to ISO 9001, ISO 14001, ISO 27001, and ISO 45001. Lifecycle Plus' site at 4 Ford Street, Huntingwood NSW 2148 Australia is certified to R2v3